with a playlist of Ta-ku's finest
Posted by Zechmann in Electronic, Live
Sep 20th, 2016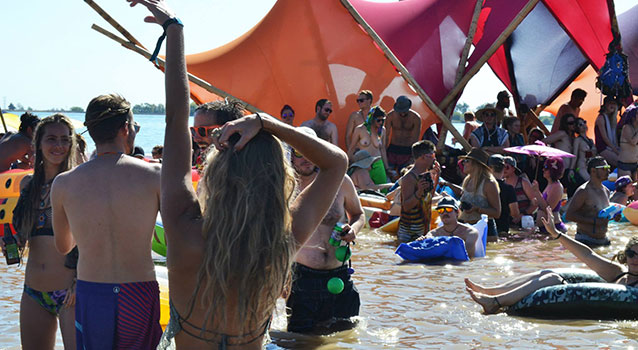 Last year I desperately wanted Madelyn Grant to play with Emancipator at Symbiosis Gathering. The two had just come out with Seven Seas and it would have been magical to see. It didn't happen there, but a few months later the two played together at The Regency in SF. I even hung out with her for the day. It was surreal.
This year Symbiosis brings us one of my favorite producers and performers, FKJ, who also created a song with Madelyn. I think we need to get her out here again. Probably won't happen though with the amount of pull, money and time I don't have, but there will be plenty of other people to check out.
And not just music. Last year some of the most engaging activities were the panels. I didn't plan out my schedule then, but I did now. Not that schedules ever go to plan.