Seattle supports local music scenes
Posted by Zechmann in Live
May 26th, 2017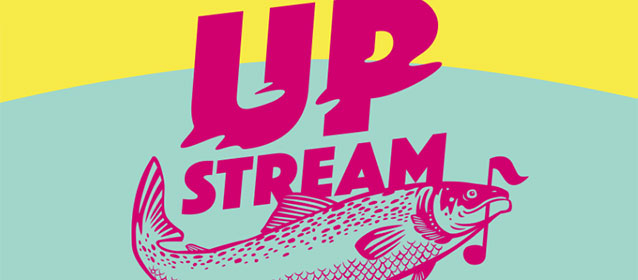 Upstream's first year was focused on educating the Seattle music scene about how technology & community are helping drive better business in music. And also gave them a place to show off their skills live. Upstream's potential is educating other local scenes by recording the panels and making an effort to distribute them online. In turn driving more people in the music industry to come, so they can in turn see what's happening in Seattle and other local music scenes.
We did find plenty of musicians this year coming from other local scenes to perform. My hometown Minneapolis had quite a few I adore, but I really only went for one local Seattle musician. Unfortunately I didn't get to see Gabriel Teodros play while I was there, but I did get to watch his panel during the summit. After, I introduced myself and had the chance to tell Gabriel how his music has affected my life and the blog. He recognized Silence Nogood's name (I hate saying it in public), but when I got back I had to look up the brief conversations we had over the years. There were some gems.
[soundcloud url="https://api.soundcloud.com/tracks/24260644" params="color=000000&auto_play=false&hide_related=false&show_comments=true&show_user=true&show_reposts=false" width="100%" height="20" iframe="true" /]
What Pop Wants
Posted by Zechmann in Electronic, Indie, Rock & Pop
May 5th, 2017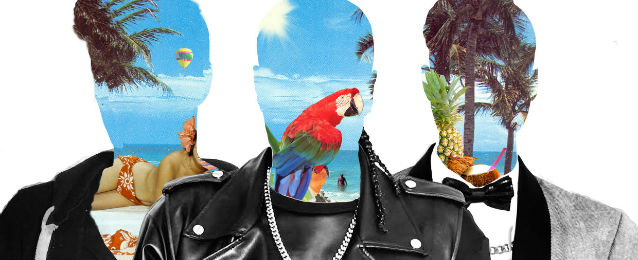 What makes pop music? Or rather what makes music pop? Pop music has gone through many different styles throughout the century, but besides a large marketing budget, the voice is the greatest consistent factor. How many hits have you heard without them? Let me know, I'm keeping tally.
It's hard to find voices that hit though. It's not about their sound, but more about how they use it (+ how catchy the lyrics are) and DiRTY RADiO is developing well. I went through their whole catalogue and even though they've had the voice for years, it took up until recently to find how to use it. Collaborations with Young Franco, Pat Lok and more are developing their sound into something that's not only catchy, but for many. Shit pops!
[soundcloud url="https://api.soundcloud.com/tracks/251748951" params="color=000000&auto_play=false&hide_related=false&show_comments=true&show_user=true&show_reposts=false" width="100%" height="20" iframe="true" /]