It's not about what you say, but how you say it
Posted by Zechmann in Compilations, Hip-Hop
Nov 30th, 2018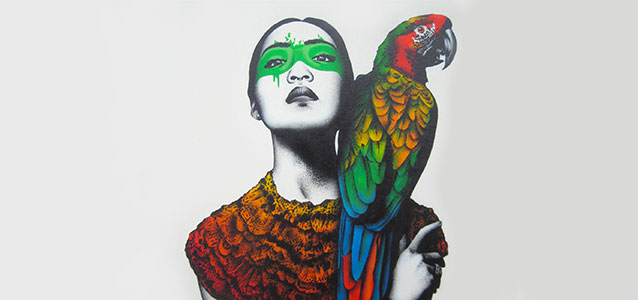 There are two types of music people. Ones who care about the lyrics and ones who care about the sound. Ya, you can be for both, but you're also for one. I'm about the sound. Even with rap, it's not so much about what they say, but how they say it.
I was listening to a Del a few years back and in one of his tracks I always thought he was saying "phonetical finesse." Turns out he wasn't, but those two words since have summed up what I love so much about hip-hop: wordplay.
Rap Finesse is a special playlist because a lot of the artists on here (towards the bottom) are the reason I started caring about underground, independent, and locally-known music. There wouldn't be a Silence Nogood without 'em.