2016's dance party playlist
Posted by Zechmann in Compilations, Electronic
Dec 30th, 2016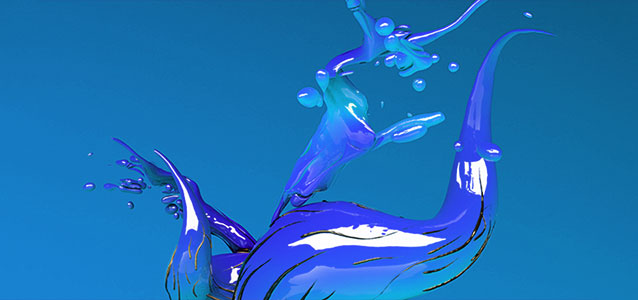 As much as our most relaxing playlists get more attention online, I'm sure our dance ones do better off. Plus they're much more fun to make (it's involves a lot of dancing). And if you're not dancing too, it's not worth listening to (as much).
Make sure to check out our best of 2015: Loose Control and 2014: Dance Party as well.
KnowGood jazz, with the help of rap & funk
Posted by Zechmann in Jazz
Dec 27th, 2016

I went home to Minnesota for the holidays. It was good to get back and talk with family about politics. I tried not to play out the typical democratic/republican shit show. It was good to question their beliefs, but more importantly my own. You learn a lot from seeing other views. Something to take back and reflect on.
And there's no better music for reflecting right now than with BADBADNOTGOOD. Best taken for Late nights, long travels and going over the year, or just the day.
View Full Article »
Big band dance party
Posted by Zechmann in Funk
Dec 9th, 2016

Instrumentalists are going to save electronic music, especially singers. It's hard to make a melody that sticks with just a computer and a producer who knows how to play an instrument usually pulls off much better sounds.
Brasstracks is best with the horns. And equally as impressive, knows where and how to team up with some other talented instrumentalists. Mostly singers.