Still great music, but not much of an experience
Posted by Zechmann in Live
Apr 2nd, 2021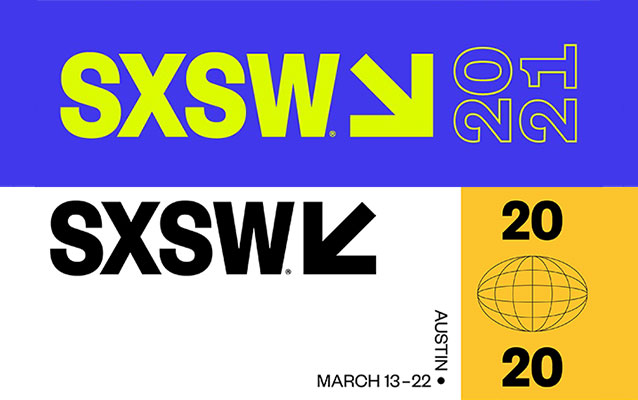 SXSW was all digital in 2021 and it didn't go as well as I would've hoped. The schedule was off so I only saw a few shows (if any). I did do my yearly ritual of going through all of the thousands of SXSW performers on Spotify to find a few gems.
Since there were only a few hundred performers in 2021, I went back to the 2020 list I was creating until the pandemic hit last March. SXSW continually expands my taste in music and 2020 and '21 seem to be the biggest expansion yet. 2019 may have been my biggest move internationally, but these past two years expanded into a genre I rarely touch, country. It wasn't all solely country by any means, but it still heavily pushed my tastes and that's what SXSW does best. Can't wait for 2022 when we're live again.
One last note. I haven't been curating as much music lately, but I have been doing so with podcasts on a podcast app, called Hark. We're doing some interesting stuff over there – check out some of my work.