Expectations are high when two talents get together
Posted by Zechmann in Disco
Jul 2nd, 2019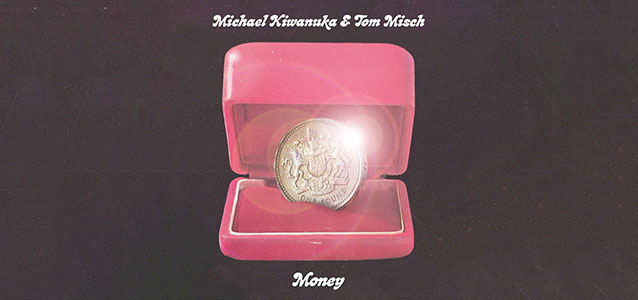 Expectations are on high when you get two talented musicians together, but the outcome usually doesn't match up. Rarely do the two amplify the talent.
When I heard Michael Kiwanuka and Tom Misch collaborated, I was intrigued but tried not to set expectations too high. When I hype anything up, I feel like it always falls short. Money might be the exception.
Tom Misch is slowly gaining status as one of the best guitarists of our time, and leads Kiwanuaka's voice in this disco melody. A departure from his usual soul music, it reminds me of a Mayer Hawthorne song with a bit of James Mercer's voice on Broken Bells. That's why I love the song so much. Not only does it exceed my expectations, but it's a departure from what I've heard in Kiwanuaka's past.