I've danced to this tune too much
Posted by Zechmann in Disco, Electronic
Aug 26th, 2015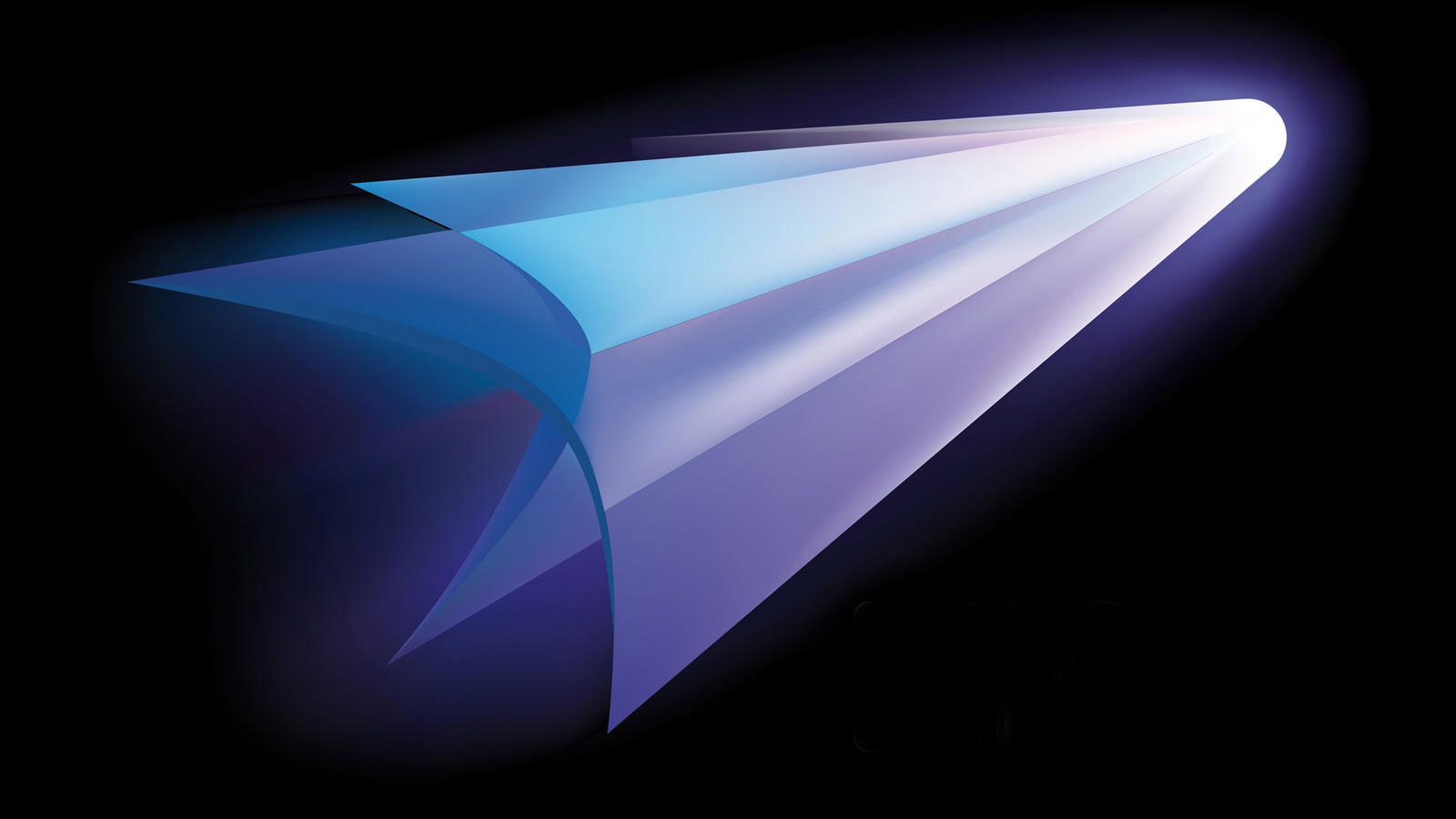 About a week back I was reintroduced to Phenom's Together Forever. And within 24 hours after that I had danced to it at least over 20 times, no bs. In fact, I had listened to it so much for the remaining part of the day that the chorus was burned into my brain, it got real tiresome.
Day after I was back on the bandwagon and I've got more obsessed since. I'll probably get burned out a few more times before my obsession subsides.
If you like it, do me a favor.
Phenom
Genre: French House, Nu-Disco
Location: London, United Kingdom
Label: Stardust Records
Phenom on: SoundCloud | Facebook