All of the best musicians to see at SXSW 2019
Posted by Zechmann in Live
Mar 11th, 2019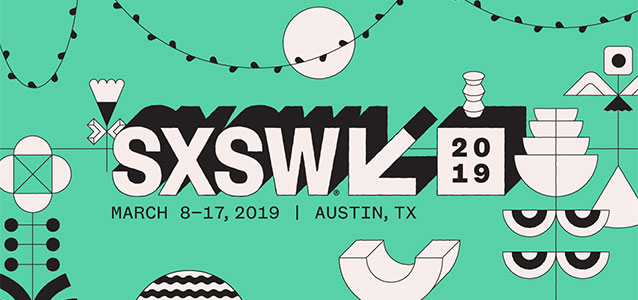 There are at least 1,466 musicians performing at SXSW for 2019. I went through every one of them and narrowed it down to 58 (just under 4%). I tried to get a wide range of styles but couldn't seem to find anything trap, even though there was a lot of it.
Out of the 58, there were three performers I've already seen that are top of the list to see at SX: Durand Jones & The Indications, DRAMA, and JID, but none are #1. That goes to Dos Santos. I just heard about them, I don't know their music that well, but based on what I've heard, it's the one performer I want to see. I had a feeling about Tommy Guerrero for Noise Pop fest and that turned out well.
Going through the thousand songs for SX, a few thousand for Majestic Casual, and many more thousands trying to organize Silence Nogood's back catalog, I think I have an ear for finding musicians, but I still struggle to convince others. It's hard to convey the context on why you should listen to these artists, but seeing them live is the ultimate goal to understand who a musician is. My job is to nurture that path. Something I'll work particularly hard on this year and SX is my first big step forward.