What'ch you know about Blues Rock beats?
Posted by Zechmann in Indie, Rock & Pop
Oct 9th, 2012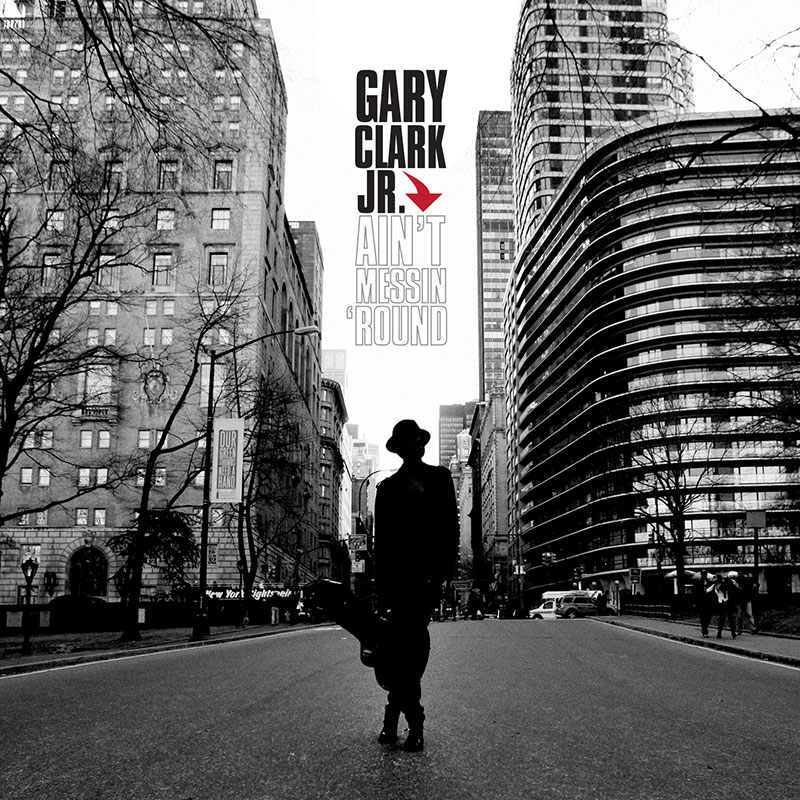 We don't get much of this blues rock 'round here, but Gary Clark Jr. got us goin with his latest, 'Ain't Messin Round.' His voice is what caught our attention, it just goes so well with this blues rock beat, but the electro guitar solo is what topped it all off just right.
Make sure to catch his debut album, Blak And Blu, out October 22.
Gary Clark Jr.
Location: Austin, Texas
Label: Warner Bros. Records
Gary Clark Jr. on: SoundCloud | GaryClarkJr.com | Facebook | YouTube | Twitter