His fans were as impressive as him
Posted by Zechmann in Live, Soul
Nov 13th, 2017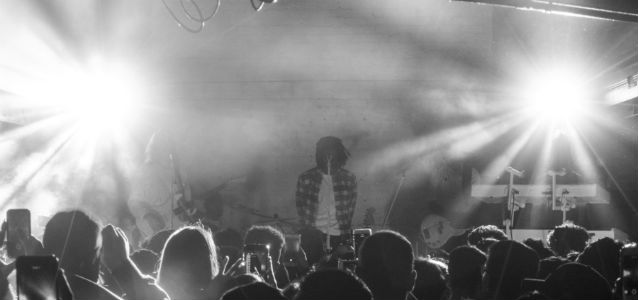 Three days before Daniel Caesar's show at The New Parish in Oakland, I went to Jacob Banks at The Independent in San Francisco. Banks was the first show that ever brought me to tears, so I had high expectations for Caesar.
I got to The New Parish thirty minutes after doors opened to make sure I got a good spot for Caesar's opener, Snoh Aalegra. It was extremely sold out, as in prices on StubHub were going for $200, so I probably should've got there earlier. By the time I did, the place was packed, but eventually I found a view of her from just behind the soundcheck. Not only does she have a voice, but she knew how to use it, especially live. Like Jacob Banks, she can get a crowd going, but Caesar has something more with his crowd. They were working with him.
When I heard all this hoopla about Daniel Caesar, I didn't understand why Jacob Banks wasn't getting the same. After hearing Caesar live, I do now. Caesar's lyrics are more accessible. It's pleasant to sing, even for the worst of us singers. And once your brain gets it stuck up in your head, all you wanna do is sing it with Caesar. Something most of his audience did. Something I don't think most of the audience for Jacob Banks could pull off.
A range of trap music
Posted by Zechmann in Electronic
Nov 10th, 2017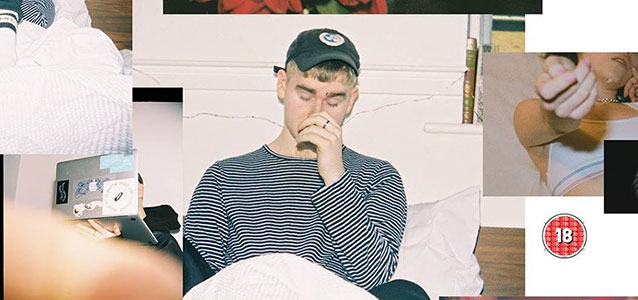 Mura Masa has plenty of hits with pop stars. From A$AP Rocky to Damon Albarn, these collaborations have made him more well known than most of his trap producer counterparts. He may not be as consistent as others in the future/trap scene, but his songs are some of most well produced and range far more than most.
From independent to mainstream, what I don't see enough is trying new things and making it work. Mura Masa's range in future & trap could give any mumble rapper a fresh sound. And his kick is almost as signature as Kayatrana's.