Featuring mostly Bill Evans
Posted by Zechmann in Compilations, Jazz
Sep 7th, 2022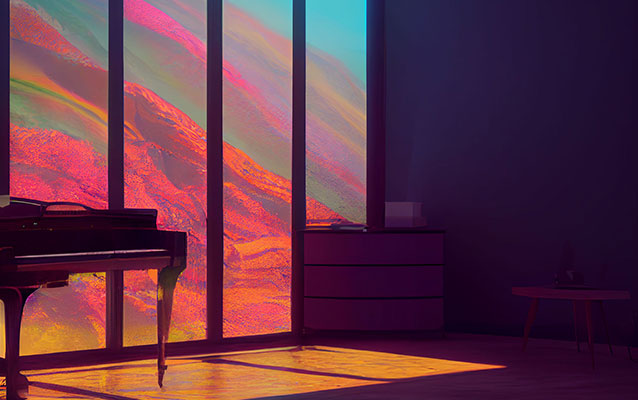 There's nothing I want more at night than some good jazz. I never set aside enough time consistently to get away. Hoping this helps.
I've wanted to make a jazz playlist for far too long. I almost kind of did, twice. I always focused too much on the electronic/hip-hop inspired beats. They have the qualities of jazz, but were ultimately more than that. I finally took the time to find nothing but jazz or at least most of it.
To start off this list, Bill Evans– who may be my favorite artist of this year, even though he's long gone.