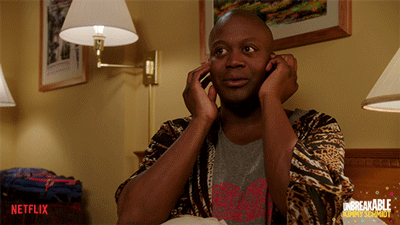 Music Submissions:
Send us a message through SoundCloud with one or two tracks. Don't use email for your promo material, especially not team@silencenogood.net. It's been automatically archived for years.
Questions // Suggestions:
We'd love to hear anything you have to say about us, or anything else interesting. If it's not too long, hit us up on Twitter! Otherwise use the contact form below. Do not use the form to promote your music, hit us up on SoundCloud.
[ Contact form disabled, because a lot of y'all are just a bunch of lil spammers. ]