68 musicians on a pier in the height of SF "summer" weather
Posted by Zechmann in Electronic, Live
Sep 12th, 2022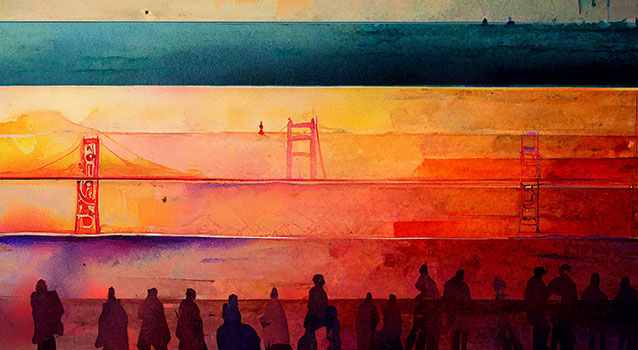 The inaugural Portola Music Festival is running on San Francisco's Pier 80 the last weekend in September, also known as my mother's birthday (that Saturday). It features 68 of my favorite emerging & established musicians, including Channel Tres, Kaytranada, and Jungle. As my friend called it, "it's better than a highly curated portion of Coachella." And of course it's put on by the same people, Goldenvoice.
There's no better measure of hype around a festival than when more friends ask if I'm going. Check out my favorite picks below. I'll see you there.
Happy birthday, mom!
The sad you wanna feel
Posted by Zechmann in Compilations, Jazz
Sep 7th, 2022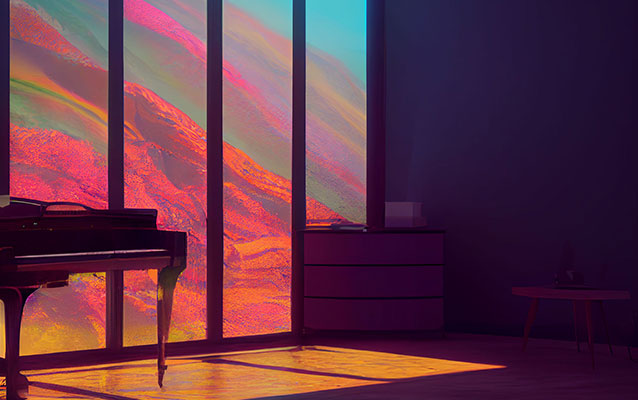 There's nothing I want more at night than some good jazz. I never set aside enough time consistently to get away. Hoping this helps.
I've wanted to make a jazz playlist for far too long. I almost kind of did, twice. I always focused too much on the electronic/hip-hop inspired beats. They have the qualities of jazz, but were ultimately more than that. I finally took the time to find nothing but jazz or at least most of it.
To start off this list, Bill Evans– who may be my favorite artist of this year, even though he's long gone.