Jazz rap from Japan
Posted by Zechmann in Hip-Hop, Jazz
Jul 10th, 2015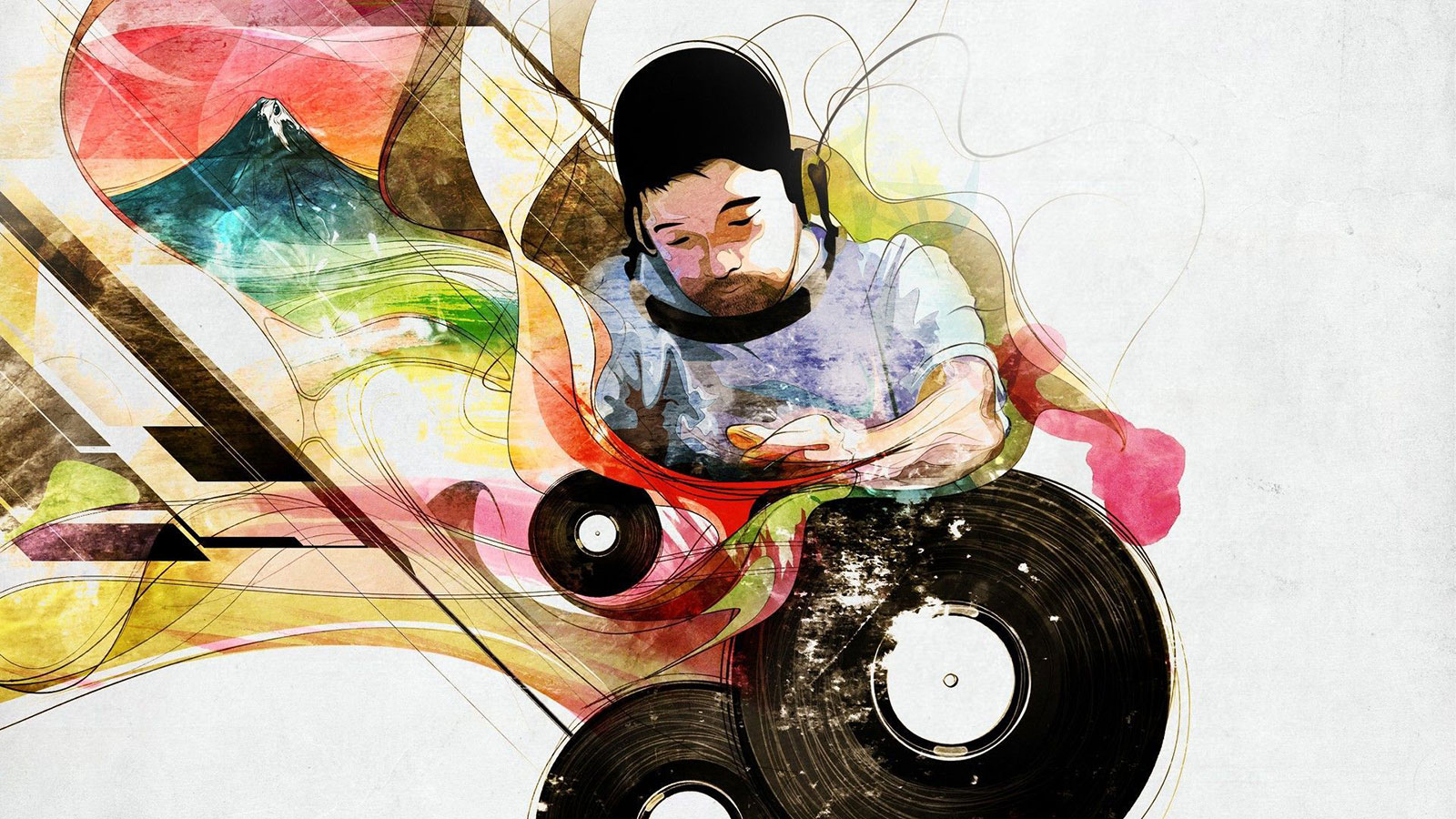 Whatever people want to classify him as, Nujabes has a sentiment of jazz. Our first look at him on here was almost five years back, within the blog's first few months running, but I've known about Nujabes for years before that.
He came out with a few albums in the early 2000's that were perfectly in tune with my style of hip hop at the time. Hieroglyphics, The Pharcyde, Jurassic 5 type music.
Ever since the blog started in 2009 my taste has gone to a broader base of electronic. But Nujabes was the first electronic producer focusing on the jazzy side of things and taking hooking it up with some complimentary American MCing. And with that Japanese flavor, it made Nujabes stand out just above the best – for me.
Nujabes tracklist
Think Different (featuring Substantial)
Blessing It (Remix) (featuring Substantial & Pase Rock)
Feather (featuring Cise Starr & Akin)
Highs 2 Lows (featuring Cise Starr)
Lady Brown (featuring Cise Starr)
Luv (Sic) Part 3 (featuring Shing02)
Blessing It (Original Version) (featuring Substantial & Pase Rock)
Kumomi
Spiritual State (featuring Uyama Hiroto)
Next View (featuring Uyama Hiroto)
Reflection Eternal
With Rainy Eyes (featuring Emancipator)