If you can't listen to him live, hear him here
Posted by Zechmann in Compilations, Electronic
Jun 8th, 2016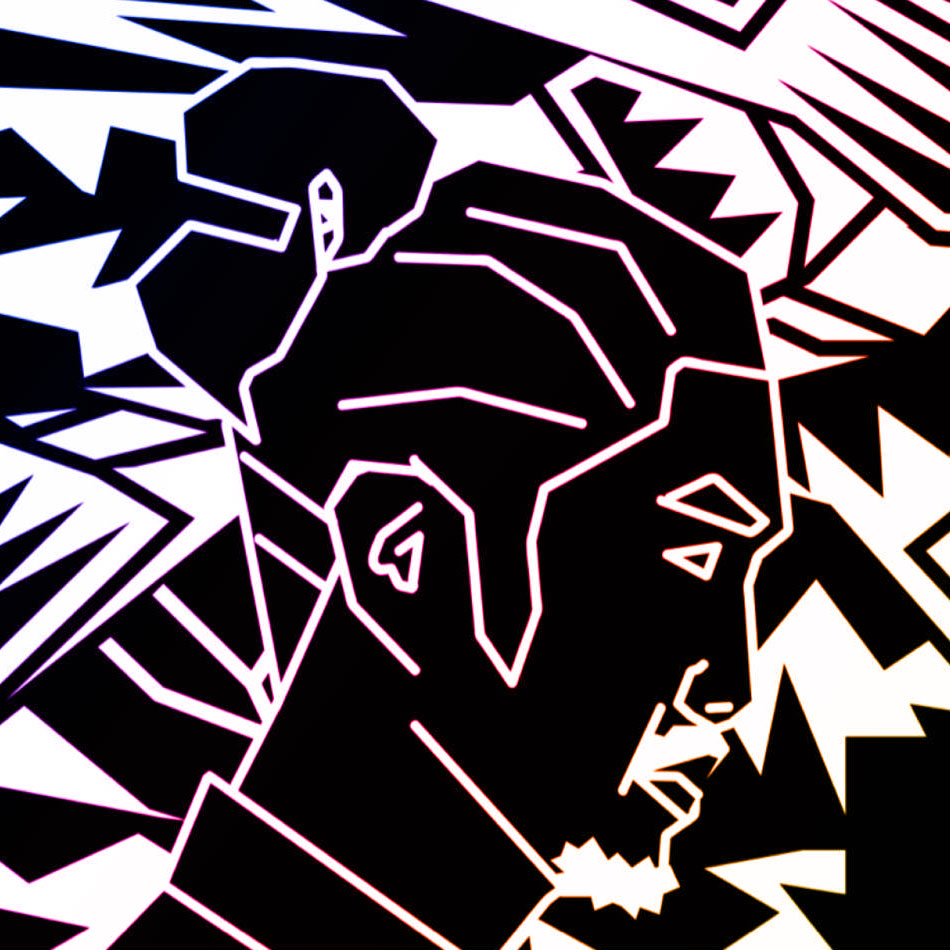 Up until a few days ago, I knew starRo for his relaxing tunes, California & Seduction. I did like House Party when it came out, but the SoundCloud ad in front ruined it for me – and I annoyed the shit out of starRo about it.
Going through his entire SoundCloud catalogue and explore.fm, I see where he's taking his sound and I love it, every which way. I don't see many (hardly any) producers do as well with one sound as starRo has done with a few of his.
—
He's playing a show in San Francisco on June 9, which you'd think everyone was going to, but I asked my friend, Malorie, and this is what she thought of his music:

Mind you, it was one song, but I gave her fucking California! That shit is beautiful, I don't care what ya say. His set is going to be equally as beautiful, or at least he hinted at in his interview with Friedmybrain back in 2013. Here's what he had to say about his DJing styles.
My live sets have been strictly dance-floor oriented (house, drum'n'bass) so far, representing an other stage name than starRo. I never actually played as starRo which is a more downtempo centric project. I'm not sure if people would appreciate that kind of music in a live situation, but recently many people are asking if I ever play as starRo and I think that is very encouraging, so I am keen on the starRo live debut soon. Anyone interested?"
Yes, I am. Malorie will have to listen to this playlist before she decides on the show. If anything, at least enjoy his music (all of you!)
starRo Fuckin Rocks tracklist
California
Seduction
House Party
Seconds (Little Dragon Remix)
Dont Stop
Milk
Bout You
toe (Goodbye x Toki Asako Remix)
11fortySeVn (Maesu Remix)
Around Midnight
Sirens (Gallant 2am Mix)
The One (JMSN Remix)
Sweet Lies Of Sweet Love
At Your Best (Frank Ocean Remix)
Brasstracks – Good Love (feat. Jay Prince)
Jay Prince will open for starRo at 1015 Folsom. They two have a track together, but I love what Jay did with Brasstracks even more.