KnowGood jazz, with the help of rap & funk
Posted by Zechmann in Jazz
Dec 27th, 2016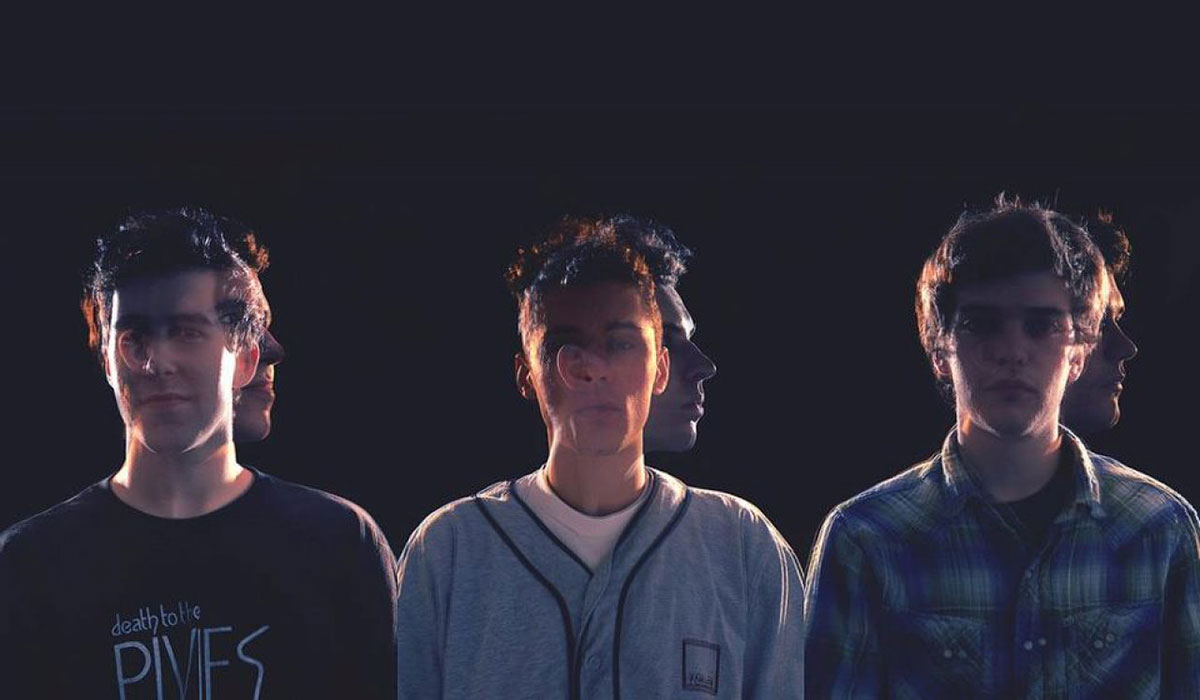 I went home to Minnesota for the holidays. It was good to get back and talk with family about politics. I tried not to play out the typical democratic/republican shit show. It was good to question their beliefs, but more importantly my own. You learn a lot from seeing other views. Something to take back and reflect on.
And there's no better music for reflecting right now than with BADBADNOTGOOD. Best taken for Late nights, long travels and going over the year, or just the day.
BadBadNotGood tracklist
Velvet
Boogie No. 69
Speaking Gently
In Your Eyes (feat. Charlotte Day Wilson)
Time Moves Slowly (feat. Samuel T. Herring)
Ray Gun (w/ Ghostface Killah) (feat. DOOM)
Goldlink – Fall in Love ft. Ciscero
Kali Uchis – Rush
Gunshowers (w/ Ghostface Killah) (feat. Elzhi)
Shame (Remix of Freddie Gibbs & Madlib)
Daniel Caesar – Paradise
Mick Jenkins – Drowning
Now or Never (w/ Black Milk)
Earl (Feat. Leland Whitty)
UWM (Feat. Leland Whitty)
Limit To Your Love
Confessions Pt II (Feat. Colin Stetson)
Structure No. 3
And That, Too.
Timewave Zero
Hedron
Here And Now
Differently, Still
Flashing Lights