A memory with his music
Posted by Zechmann in Indie, Rock & Pop
May 6th, 2013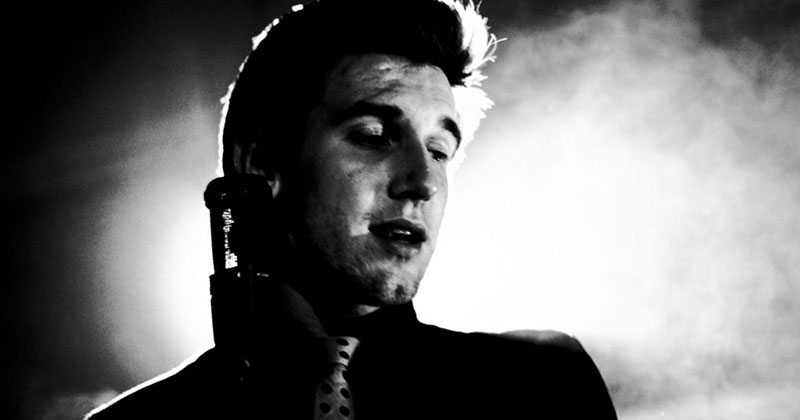 There's alotta music that sounds good, but few become all that memorable. To have a sound you know you'll be listening to for a good long while, as sparing as that while may be, is what we all look for in music.
I first caught wind of Max Frost with his 'White Lies' track that's topping the charts on the Hype Machine right now. And as memorable as 'White Lies' may be, what I didn't expect was to find a bunch more memorables.
Frost's SoundCloud is littered with funky hick jives that are all single worthy in their own right. His 50's bebop style with Black Keys like vocals could only be topped off right with such memorable chorus lines. I'm looking with a keen eye on this guy, not a mediocre track to his name, yet.
"Im pickin up really sketch vibes. My girls been telling me lies."
Max Frost
Styles: Hip-Hop, Soul, Funk, Alt
Location: Austin, Texas
Max Frost on: SoundCloud | Facebook | Twitter | YouTube | MaxFrost.net