Hundreds of entrepreneurs solving the world's biggest problems but one
Posted by Zechmann in Live
Sep 18th, 2019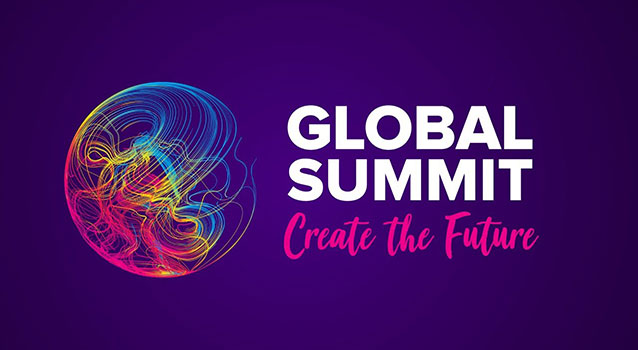 I remember listening to a panel at MUTEK, a global touring electronic music & arts festival, and the speaker asked us all what we thought was the greatest existential threat to humanity. She said most of us were probably thinking of climate change, I was not. While they might be right about climate change, the first thing that popped into my head was the dissemination of information. It greatly affects all other issues. It influences our world view and on a global scale shifts elections, shapes our political and social response to climate change, and everything in-between.
Singularity University recently held their annual Global Summit in San Francisco and I'll I want to talk about is the XPRIZE panel. XPRIZE holds competitions to see who can come up with ways to solve the world & humanity's biggest problems and award millions to the winners. The first XPRIZE was put together by Peter Diamandis, who founded XPRIZE in the late 90's.
Adults always ask kids, "what do you want to be when you grow up?" I always felt like an astronaut was a pretty stereotypical but bold claim for a kid to make. Peter followed that childhood dream and when NASA didn't seem to be a viable option, he built a $10 million competition for the first team to build a working commercial spaceship, which was awarded to Burt Rutan in 2004. Peter hasn't made his dream into space yet, but it seems right on the horizon.
XPRIZE's panel at the Global Summit felt like a bunch of superheroes on stage. They're creating new competitions in areas including adult literacy, removing carbon from the air, using ai on a number of issues, and over a dozen other prizes that have already been paid out. One thing they haven't tackled, however, is still my greatest concern.