And found a great guitar player in the meantime
Posted by Zechmann in Live
Mar 3rd, 2019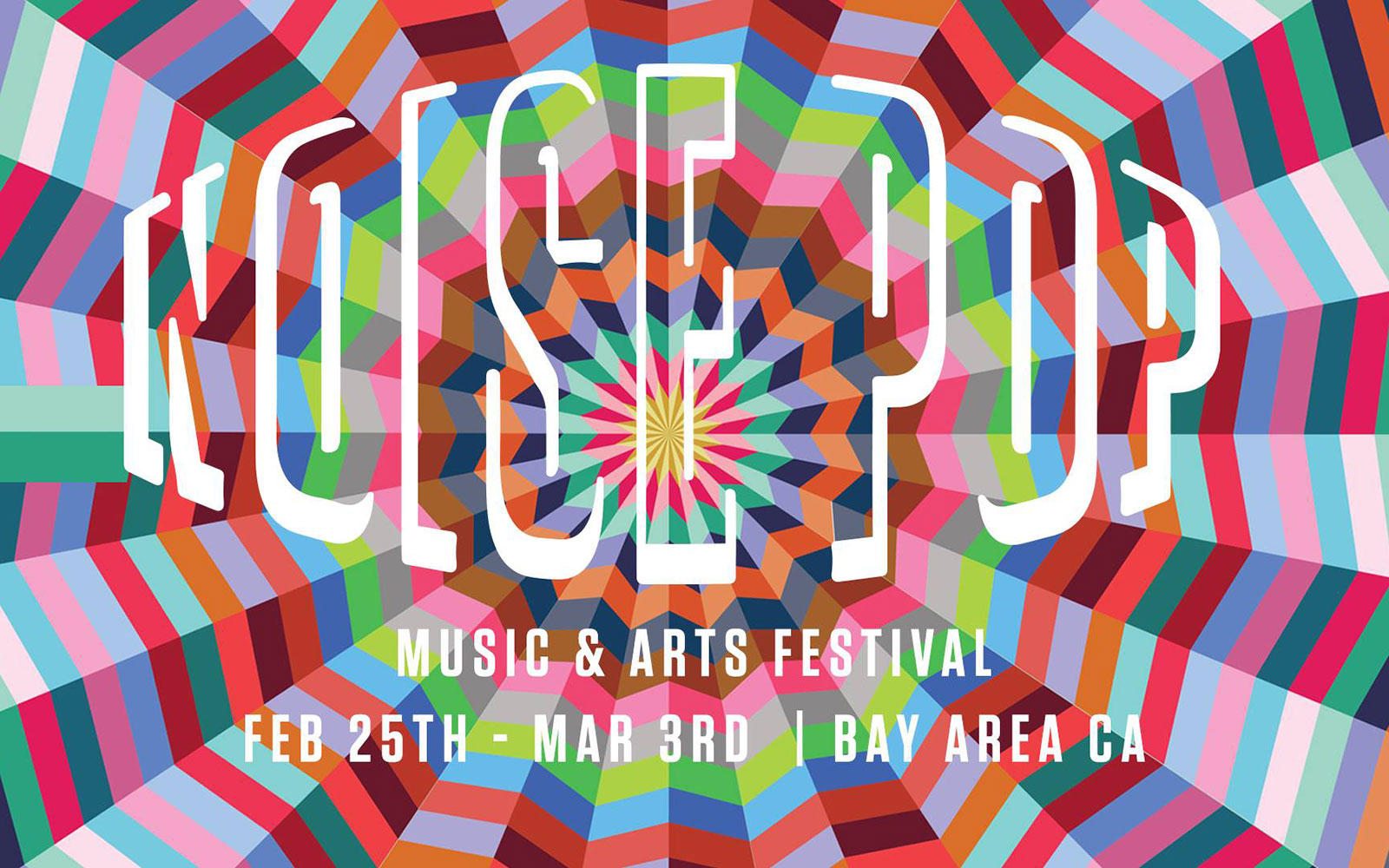 I've done Noise Pop Festival all wrong for the past four years. Usually, I go through the lineup when it's announced, find the acts I know, and go see them. For the fifth year, I did it different.
I went through all of the 150 or so musicians playing this year and got it down to a handful or so to see. Noise Pop made it easier to get through all of the artists. It still took waayy too long, but I love to take on massive amounts of music.
I made a playlist of 14 musicians (9% of the lineup) for "Where I'll be at Noise Pop Festival 2019," but I only got to go to see five. It was all over The Bay Area, raining half the time, but I found at least one musician I'll be following (for real) to every gig I see. Guess which musician it was.
Shows I went to:
Men I Trust @ Great American Music Hall
Tommy Guerrero @ The New Parish
Kamaal Williams & Jitwam @ Starline Social Club
Princess Nokia @ UC Theatre
Noise Pop 2019 Music Highlights
Tommy Guerrero and his guitar
I wonder how many people can recognize a musician when they're not on stage. A group of my friends were going to see Tommy Guerrero, but none knew what he looked like, except me. We went to dinner near the venue. Halfway through it, I got up to go to the bathroom and saw Guerrero having dinner right next to us. Let's just say for the rest of my friends and I were all like chatty school girls, whispering about my crush, Tommy. I never went up to him. Like a scared school girl, but I thought I should at least see him perform first.
It took me a long time to understand the importance of a live show. All I cared about was the music. Live shows are usually packed and uncomfortable, but when you see a performer like Tommy Guerrero, you don't give a shit.
He may not be my favorite instrumentalist to see live, Khruangbin and FKJ take that, but he's got a catalog deeper than both, combined. I can't begin to express the feeling of seeing some of my favorite songs performed live. A moment I'll never forget.
Tommy Guerrero Music Highlights
Noise Pop 2019 Music Highlights tracklist
Tommy Guerrero – White Sands
Petit Biscuit – Memories
Mndsgn – Use Ya Mnd (Twentyfourseven)
Yves Tumor – The Feeling When You Walk Away
Jitwam – Desires
Helado Negro – Come Be Me
Caroline Rose – Soul No. 5
VHS COLLECTION – Ghost
Men I Trust – Tailwhip
Yuna – Lullabies
Princess Nokia – Tomboy
DJ Boring – Found Love
Jacques Greene – Someone Else
Kamaal Williams – New Heights (Visions of Aisha Malik)