I've got to see him live
Posted by Zechmann in Indie, Rock & Pop, Soul
Oct 19th, 2016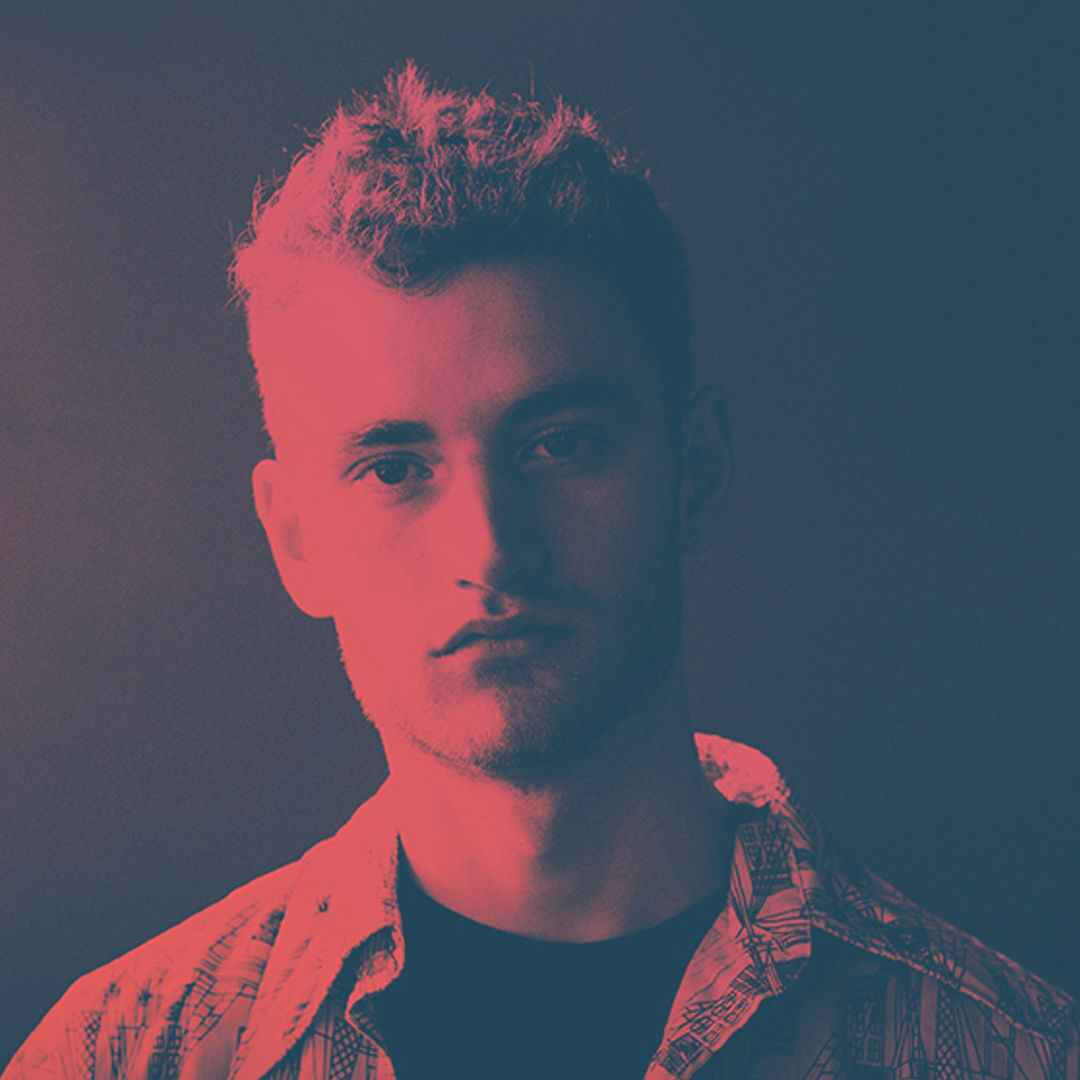 Tom Misch will be playing his first show in San Francisco, November 11 at the Rickshaw Stop. I sure as hell will be there, even though I have no ticket and it's sold out. Help me.
I love Misch so much for his guitar playing, producing, singing and podcast Are We Live, co-hosted with Jordan Rakei, Barney Artist and Alfa Mist. I've listened to every damn episode.
In one of the episodes, Misch talks about how he's more known now for his singing than anything else. He's a good singer, but how he plays guitar and puts a song together is far more amazing to me. I do understand why people attach him to his voice though.
Our voice is the most human sound in music. It's got greater dexterity than any instrument and we connect to it more than any other sound. It's often what completes a song to me. The beat has a much harder time resonating deep without it.
And when you've got a good one, people will be drawn to it. Even if your guitarin' is just as good (better).
Tom Misch tracklist
Wake Up This Day (feat. Jordan Rakei)
Easy Love (with Carmody)
Sunshine
Beautiful Escape (feat. Zak Abel)
Colours Of Freedom (with Bearcubs)
Artist
Remember
Atmosphere (with Carmody)
Man Like You (acoustic cover/jam)
Wander With Me (feat. Carmody)
In The Midst Of It All (feat. Sam Wills)
Release You (with Carmody)
Follow (with Laura Misch)
I Wish
What You Don't Do (Remix of Lianne La Havas)
Cheating On Me (Refix of Kwabs feat. Zak Abel)
Hark (feat. Alfa Mist)
The Journey
Never Moved
Dilla Love