Old soul with Japanese flavor
Posted by Zechmann in Disco, Electronic
Oct 27th, 2017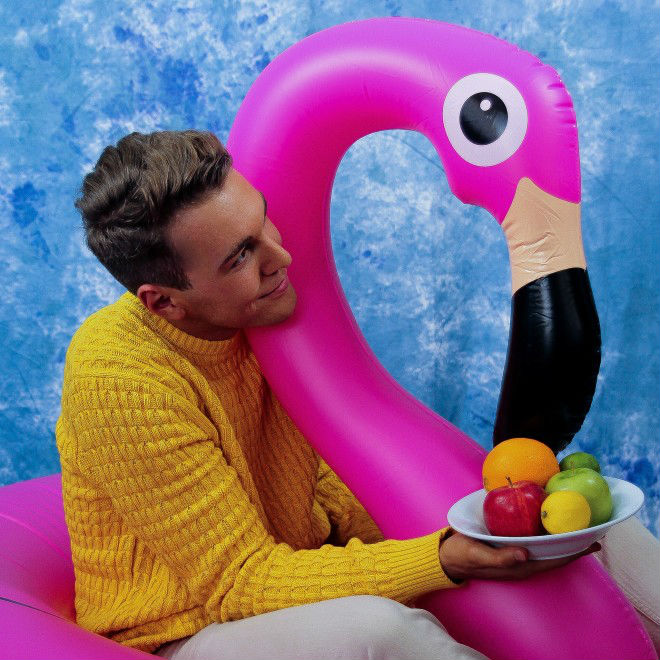 Yung Bae's remix of Gassed by Weslee is worth writing about alone. I haven't featured a single since the start of the year and this would've been next if Yung Bae didn't have a catalogue of good tracks.
His name sucks, but I guess it goes well with his aesthetic. His music doesn't suck and grooves with either old soul samples or some kind of Japanese singing. He's expanded his sound even more with the Gassed remix and worked with other top producers, including Mura Masa, Brasstracks, and Flamingosis.
If his Gassed remix is any indication of his trajectory, see him producing for singers soon to be stars in the next few years.
Yung Bae tracklist
Gassed (Remix of weslee)
I Bought My Girlfriend Omega Ruby For 3DS And She Called Me An Otaku (with mura masa)
Rough Soul (Family Cookout Version of GoldLink)
Dat $tick (Rich Chigga Remix) ft. Ghostface Killah & Pouya
Don't Say Yes
ain't nobody like you (feat. josh pan)
Here With Me (feat. swindail)
I Want Cha Back
Sometime (feat. Brasstracks)
Doo Do Doooo (feat. Alexander Lewis & Flamingosis)
The Girl Next Door (feat. Flamingosis)
Party In Me (Edit of Gene Dunlap)
Panorama
Selfish High Heels (feat. Harrison & MACROSS 82-99)