An electronic festival not suitable for a furniture store
Posted by Zechmann in Electronic, Live
May 17th, 2019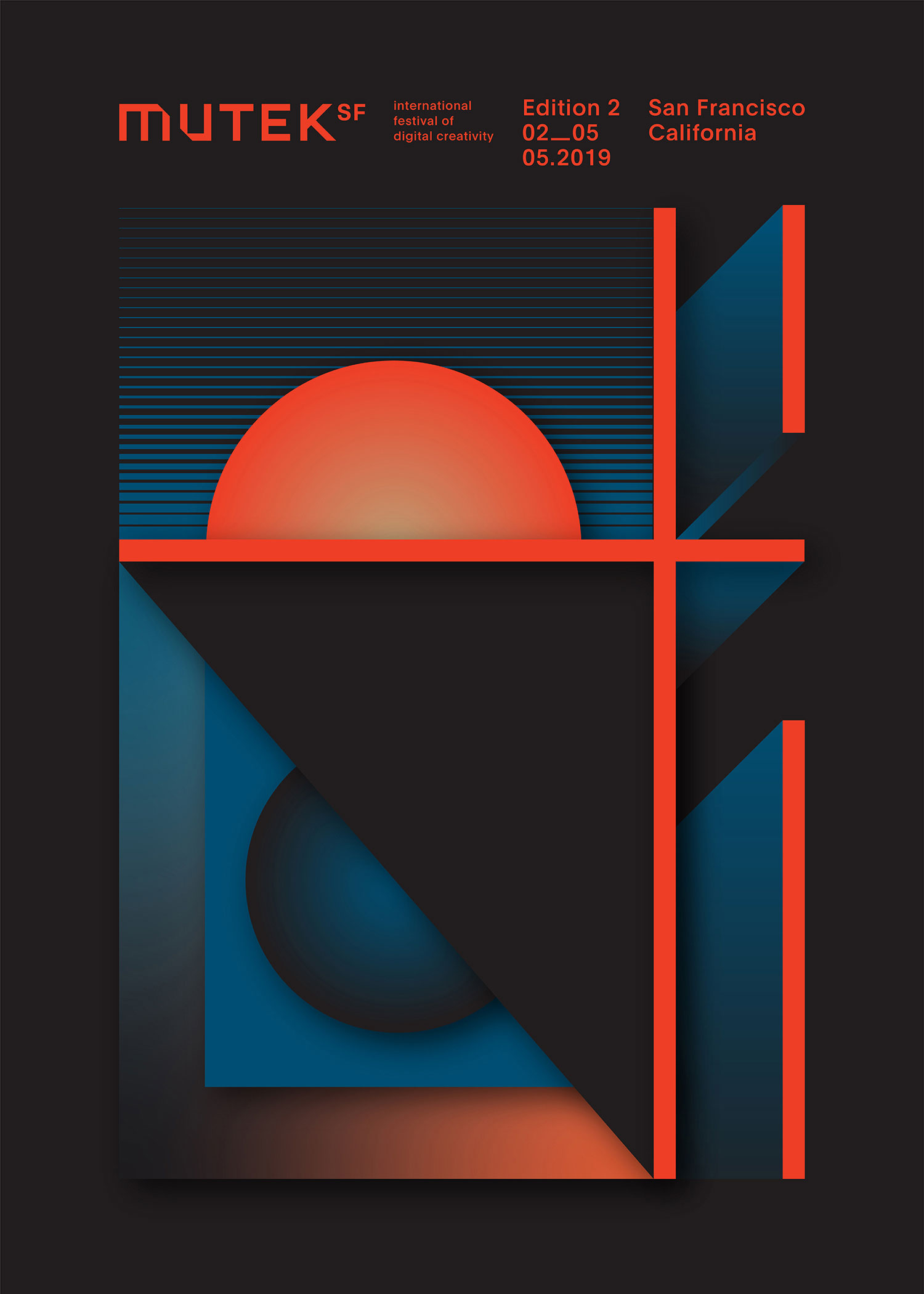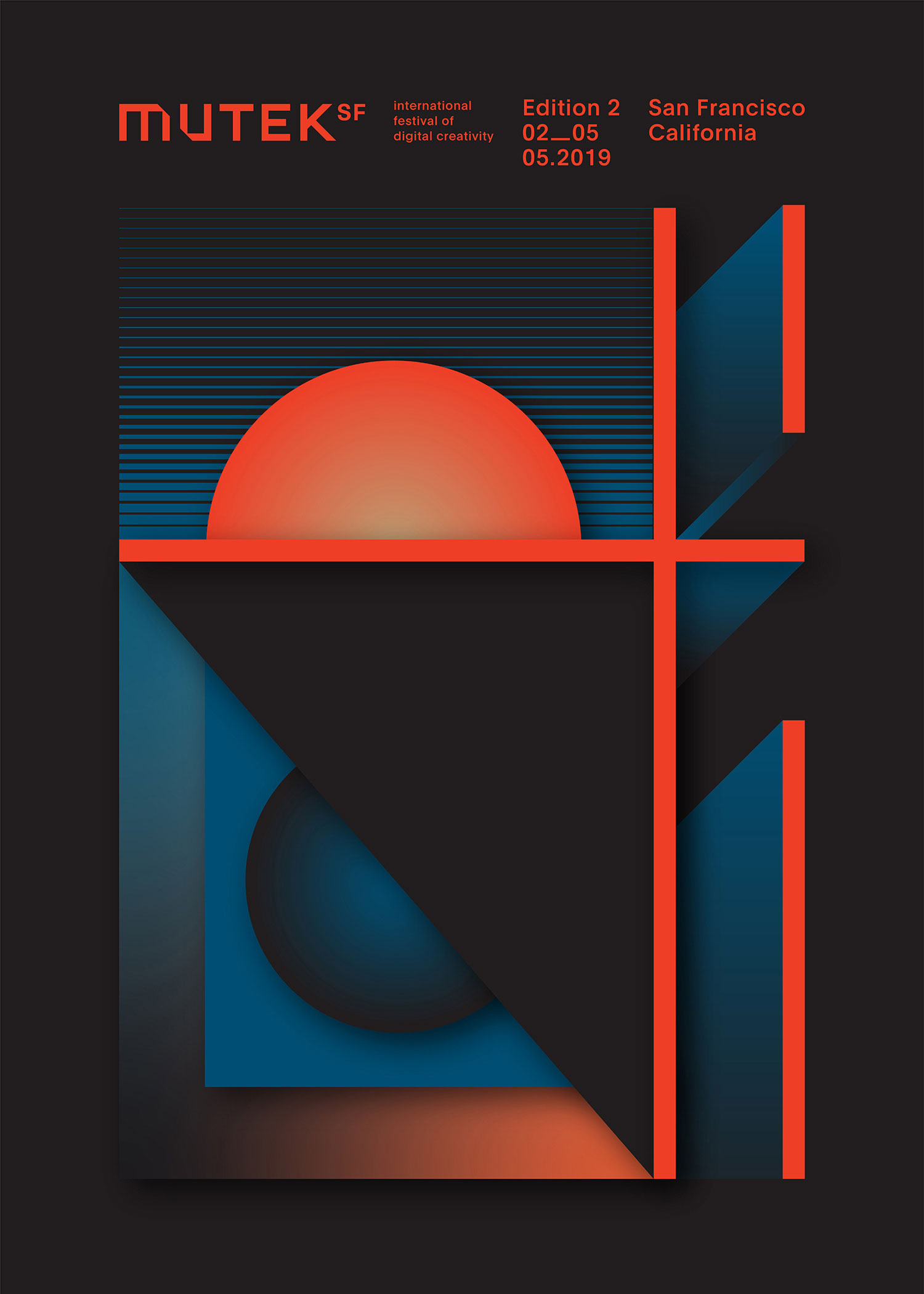 MUTEK is a global touring electronic music & arts festival that started in Montreal. It debuted its US spot in SF last year and was back for another round this year. The festival isn't just a bunch of dj sets but touts an immersive quality to it with technology pushing forward what your ears, eyes, and every other sense feel.
I went through the 100 or so djs, producers, and musicians performing, but they're meant more for a setting other than Living Spaces – my girlfriend wanted to test out couches for what felt like four hours.
Usually listening to music beforehand gives me a better picture of what I want to see. With MUTEK, you can't prep. Well, at least not until a suitable VR experience is available. It was about listening there, especially Friday, the first day of the festival. The night astonished me a few times over.
Dökk by *fuse
The first night's early show ended with Dökk. The audio may have directed the visuals, but I couldn't keep my eyes off it. I distinctly remember one of my friends say how "that was one of the craziest things" she'd ever seen. It felt like a scene from Darren Aronofsky's The Fountain but a notch updated. Like I was swimming around worlds or atoms. Breathtaking at times.
The rest of the festival had its moments, but Dökk was the one I'll always remember when thinking about MUTEK.
Kelly Moran vs Amnesia Scanner
Before and after Dökk, my friends and I got in a few other good shows that helped build up the night and end it.
Kelly Moran was the only music I enjoyed at the furniture store but seeing some of the most beautiful colors and visualizations on top of her and her grand piano made for a surreal start to the night.
I had to earn my taste for Amnesia Scanner. If I would've just stepped into their set cold, I wouldn't have known what the hell I was doing there. Prepping with shows that were at other corners of the electronic music spectrum throughout the night gave Amnesia Scanner the right contrast. Something this hard hasn't been of interest to me since 2012, but given a night like MUTEK, it made for a cathartic culmination.