The venue is as important as the act
Posted by Liz & Cory in Soul
Apr 30th, 2018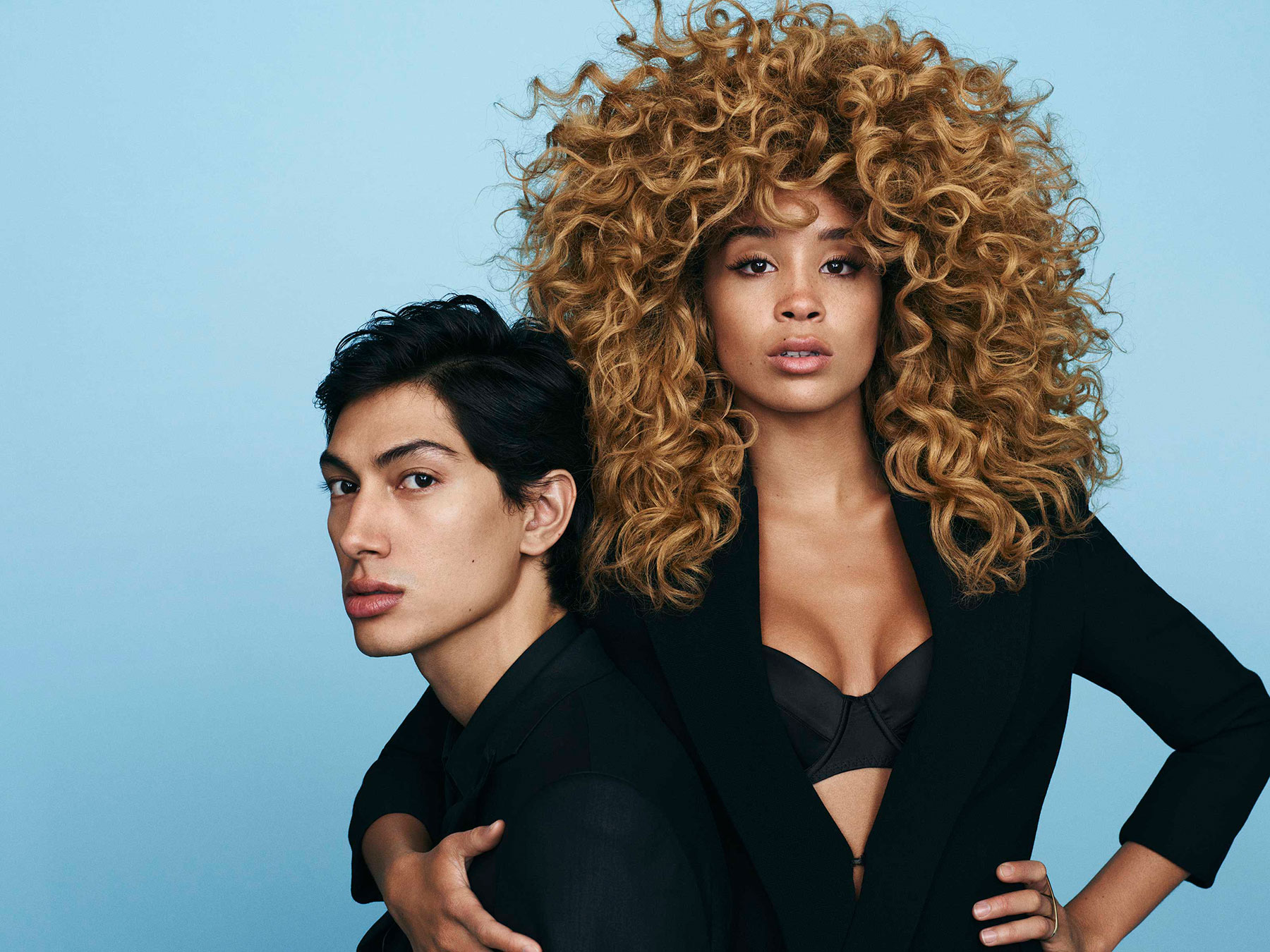 1015 Folsom is the worst venue in San Francisco. Well, it's probably not the worst, but considering the caliber of talent it gets compared to how poorly it's set up for live performances, it's the worst. The sound is shit and you can barely fit in for decent viewing. It should be remodeled or turned back into a nightclub, exclusively.
In mid April, my girlfriend decided to drag me to the Lion Babe show at 1015. I would've wanted to go if it wasn't for the venue. I did love hearing her voice live. The way she uses it with her producer, Lucas Goodman, makes for some timeless music. It's AlunaGeorge consistent. But everything else at the show, from the sound to the setup, felt shoddy. Although as my girlfriend pointed out, the costume changes and dance numbers made for a fun performance.
Lion Babe played Coachella the next weekend, but I decided to see THEY instead. They had given a great show at South by in 2017, but I kinda wish I saw Lion Babe instead. It is the main thing that sets musicians apart, besides the actual music. And she's got plenty, almost as much as THEY.
Lion Babe tracklist
Rockets feat. Moe Moks
Jump Hi (feat. Childish Gambino)
Treat Me Like Fire
Move On Up (Curtis Mayfield cover)
She's A Lady
Piece Of My Heart (Janis Joplin cover)
Honey Dew
Hit The Ceiling
The Wave (feat. Leikeli47)
Jungle Lady
Don't Break My Heart
Impossible (Jax Jones Remix)