All of the best musicians to see at SXSW 2019
Posted by Zechmann in Live
Mar 11th, 2019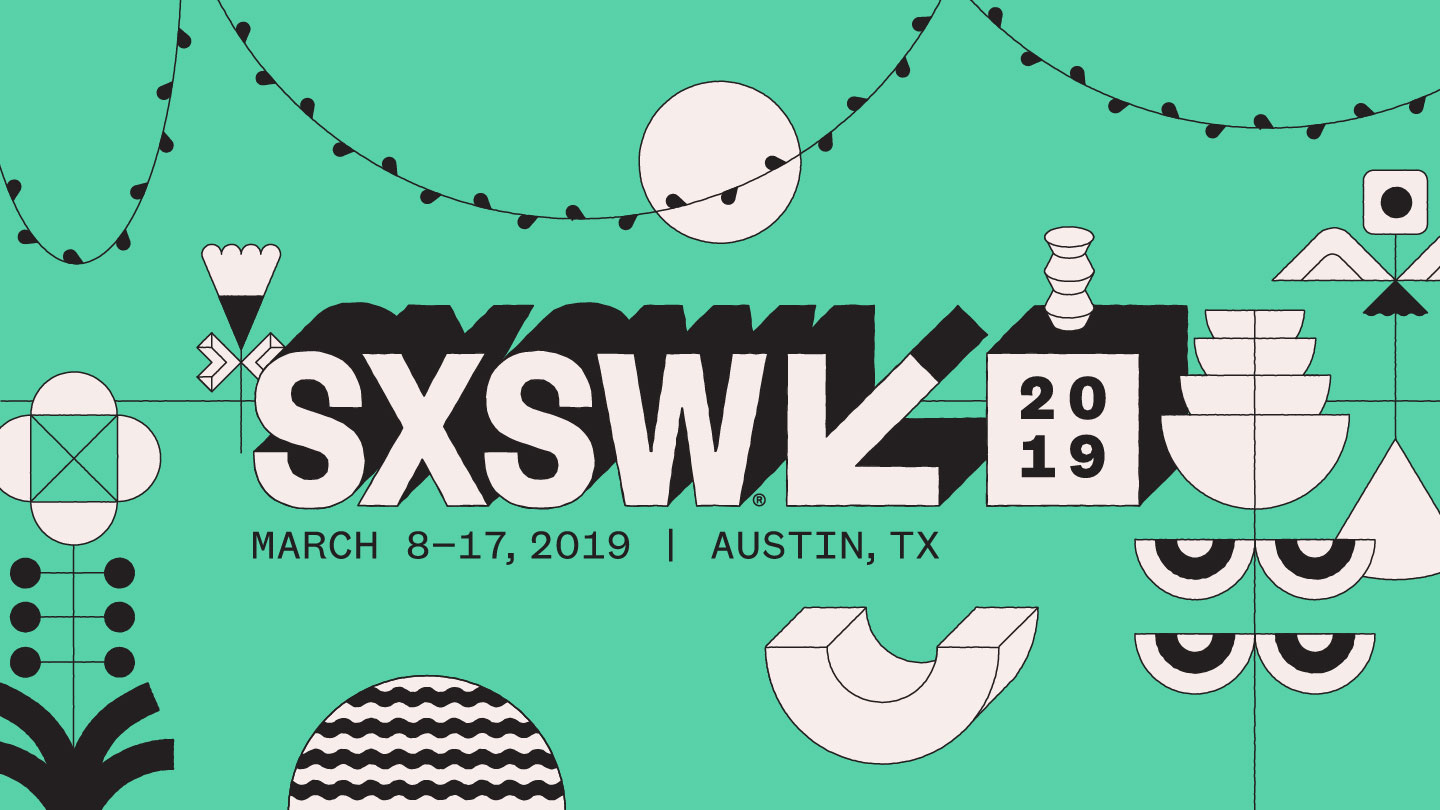 There are at least 1,466 musicians performing at SXSW for 2019. I went through every one of them and narrowed it down to 58 (just under 4%). I tried to get a wide range of styles but couldn't seem to find anything trap, even though there was a lot of it.
Out of the 58, there were three performers I've already seen that are top of the list to see at SX: Durand Jones & The Indications, DRAMA, and JID, but none are #1. That goes to Dos Santos. I just heard about them, I don't know their music that well, but based on what I've heard, it's the one performer I want to see. I had a feeling about Tommy Guerrero for Noise Pop fest and that turned out well.
Going through the thousand songs for SX, a few thousand for Majestic Casual, and many more thousands trying to organize Silence Nogood's back catalog, I think I have an ear for finding musicians, but I still struggle to convince others. It's hard to convey the context on why you should listen to these artists, but seeing them live is the ultimate goal to understand who a musician is. My job is to nurture that path. Something I'll work particularly hard on this year and SX is my first big step forward.
Best musicians to see at SXSW 2019
Dos Santos
Chai
Durand Jones
DRAMA
JID
Pink Sweat$
Billie Eilish
Lizzo
IDK
Abhi The Nomad – RUN
De La Soul
Dungeon Family
Blood Cultures
Sir Sly
Viagra Boys
White Denim
Har Mar Superstar
Billy King & the Bad Bad Bad
The Texas Gentlemen
Shy Beast
Your Smith
Georgia
Wafia
Mexico City Blondes
SOAK
Ezra Collective
Yussef Dayes
Shigeto
SXSW 2019: 1,400 musicians to 50 tracklist
Durand Jones & The Indications – Long Way Home
DRAMA – Hopes Up
JID – Westbrook (with A$AP Ferg)
Pink Sweat$ – Honesty
Billie Eilish – when the party's over
Lizzo – Juice
Dreezy – Ecstasy (feat. Jeremih)
Leikeli47 – Girl Blunt
Chai – N.E.O.
Dos Santos – caminante
Bixiga 70 – Quebra Cabeca
Zona Tango – Acid Milonga
Anchorsong – Expo
Coastal, Jackie Mendoza – La Luz
Elderbrook – Capricorn
Ehiorobo – In This
IDK – Once Upon A Time (Freestyle) Ft. Denzel Curry
Abhi The Nomad – RUN
De La Soul – Pain (feat. Snoop Dogg)
Dungeon Family – Follow The Light
Cautious Clay – Cold War
Jitwam – WhereYouGonnaGo?
Blood Cultures – Phospholipid
Sir Sly – High
Viagra Boys – Sports
White Denim – Magazin
Moving Panoramas – Baby Blues
Har Mar Superstar – Lady, You Shot Me
Billy King & the Bad Bad Bad – Possession of Paul Revere
The Mystery Lights – Follow Me Home
Thee Oh Sees – Toe Cutter Thumb Buster
Andrew Bird – Sisyphus
The Texas Gentlemen – Bondurant Women
The Philharmonik – Mama's House
Oscar Jerome – Misty Head / Sunny Street
Black Pumas – Black Moon Rising
Mourning [A] BLKstar – Anti Anthem
Celeste – Lately
Minke – Gold Angel
Shy Beast – Leave Me Be
Laura Jean Anderson – Lonesome No More
Your Smith – The Spot
King Princess – 1950
Georgia – Started Out
Wafia – I'm Good
Mexico City Blondes – Fade
Million Miles – Ice Cream & Cigarettes
Tameca Jones – Are You Awake
SOAK – Knock Me Off My Feet
Lola Kirke – Monster
Cults – Go Outside
Tom Misch & Laura Misch – Follow
Ezra Collective – Reason in Disguise
Yussef Dayes – Blacked Out
Shigeto – Detroit Part 1
Cinnaman – Liberty
Sound Mass – Niu Melody
Kirara – Earthquake