Pop music remixed with groove
Posted by Zechmann in Compilations, Electronic
Dec 21st, 2018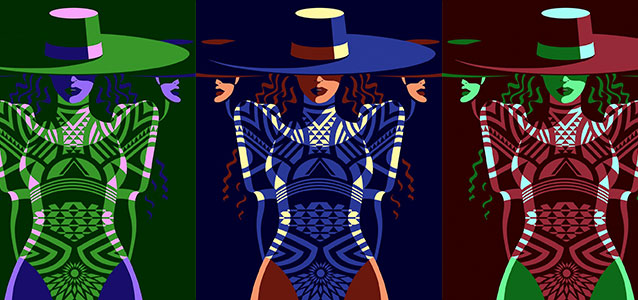 Remixes get a bad rap. They've got a famous song to compete with and the production value probably isn't as good. That said, you gotta appreciate what they give us.
Remixes are meant to take the songs we love and make them something for the club. Give it groove. The production might not be 100% on all these, but for some they're better than their original.
Sadly, this is the first playlist out of our latest that won't be available on Spotify or Apple Music. Usually, the two music services have at least 50% of what YouTube Music and SoundCloud have, but this time it's close to zero. I don't know if one of these remixes are on Spotify or Apple. Thankfully, Dubset is changing that.