Workin' wonders with Logic 'n' Reason.
Posted by Zechmann in Hip-Hop
Oct 1st, 2010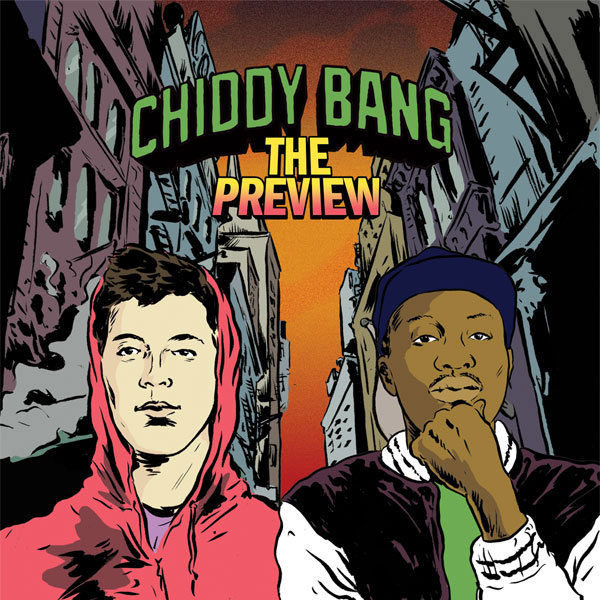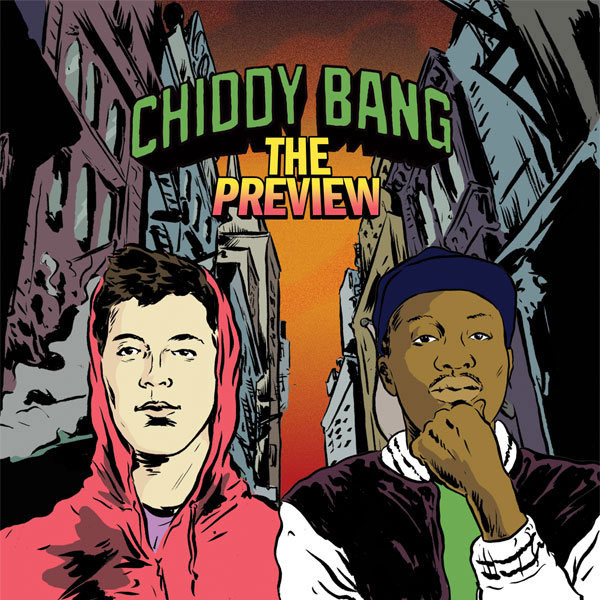 When I posted "The Good Life" a couple days back, I wasn't expecting to listen to The Preview just a few days later. I had no idea at the time that the Australian release was set for October 1.
Last night a buddy of mine from New Zealand hooked me up with a link. I thought he was fucking with me at first, but after sampling the tracks I figured it was legit. The album's been on repeat since and of course I have mixed reviews (always happens with new albums).
To The Preview and Chiddy Bang's credit, these guys have come out with two stellar tracks in the past few months – "Pass Out" & "The Good Life", not to mention "Opposite of Adults" a few months before that. The Preview does contain the latter two, but it's still hard to tell if the rest of the album will stack up.
From what I've heard so far, there's definitely some tracks on here that'll keep the Chiddy Bang mania alive – especially feelin' "Old Ways" right now. They haven't all sunk in, yet, so it's still too early to tell, but I guarantee The Swelly Life will bring these boys to the billboards. Let's just say I haven't been this excited about a hip-hop act since CuDi… now wouldn't that be a sick collab…
Enjoy a couple tracks off The Preview and let me know how they stack up to their previous hits!
[audio:All-Things-Go.mp3,Old-Ways.mp3|titles=All Things Go,Old Ways]
Download: All Things Go | All Things Go
Buy Links: Amazon | Amazon MP3
The Preview:
Release Date: October 1 (Australia), October 10 (NZ), October 11 (UK), October 12 (US) – 2010
Featuring: Pharrell, Q-Tip, Darwin Deez & Mike Bigga
Chiddy Bang:
Genre: Hip-Hop
Styles: Alternative, Electronica, Afrobeat
Origin: Philadelphia, Pennsylvania
Members:
Proto (Chidera "Chiddy" Anamege): MC
Xaphoon Jones (Noah Beresin): DJ, Producer
Label: Parlophone Records
Albums: Opposite of Adults
Similar Artists: KiD CuDi | Hoodie Allen | Wale | KanYe West
Links: MySpace | Wikipedia | Facebook | Twitter | Last.fm | AllMusic