"Swelly, swelly, Swelly, swelly, Swelly, swelly, Swelly"
Posted by Zechmann in Hip-Hop
Sep 26th, 2010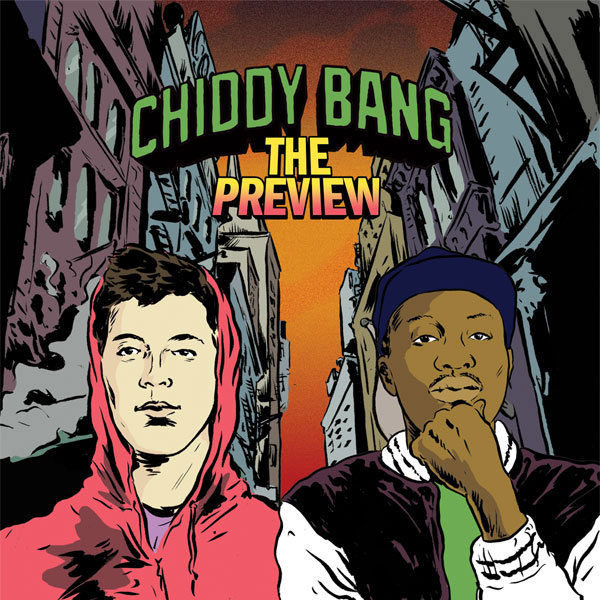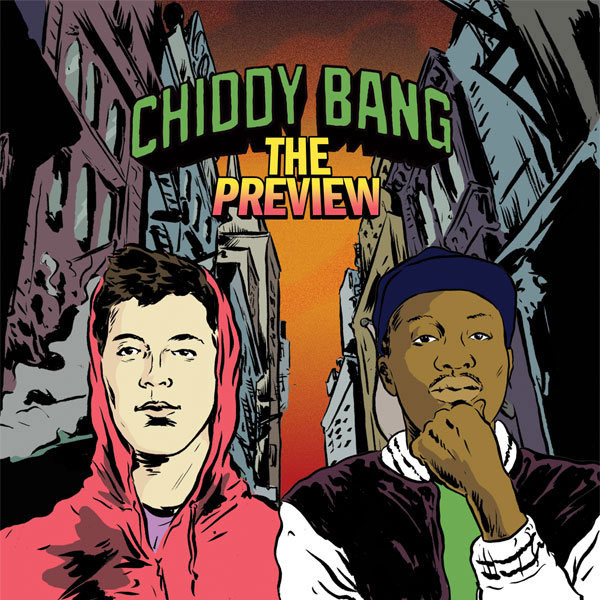 With The Preview right around the corner, I decided to post a preview of The Preview.
Chiddy Bang's first single off their upcoming EP dropped just over two weeks ago. I've had some time with the "The Good Life" and it's definitely a good show at what's to come.
I really think Chiddy Bang has serious potential at making it big. First off, they are signed under Parlophone Records, which houses some great acts, including Gorillaz, Radiohead and The Chemical Brothers, just to name a few. Second, the duo has the character and personality to hook a wide audience. So much hip-hop today lacks character/personality, and with Chiddy Bang's cunning play on words and finely laid out beats, I expect these two to swell to stardom soon.
Look out for The Preview on October 12, which'll feature some other talents, including Q-Tip of A Tribe Called Quest, Darwin Deez and I'm sure a few more surprises. Also, look out for their full LP, which is expected to drop early next year.
What'd y'all think sets these two apart, if anything?
[audio:The-Good-Life.mp3|titles=The Good Life]
Get MP3
Buy Links: Amazon | Amazon MP3
httpvh://www.youtube.com/watch?v=LB_7g2PIaH8
The Good Life:
Produced by: Pharrell Williams
Release Date: September 9, 2010
Chiddy Bang:
Genre: Hip-Hop
Styles: Alternative, Electronica, Afrobeat
Origin: Philadelphia, Pennsylvania
Group Members:
Proto (Chidera "Chiddy" Anamege): MC
Xaphoon Jones (Noah Beresin): DJ, Producer
Label: Parlophone Records
Albums: Opposite of Adults
Similar Artists: KiD CuDi | Hoodie Allen | Wale | KanYe West
Links: MySpace | Wikipedia | Facebook | Twitter | Last.fm | AllMusic