Happiness is a warm gun livin' fully loaded.
Posted by Zechmann in Hip-Hop
Oct 8th, 2010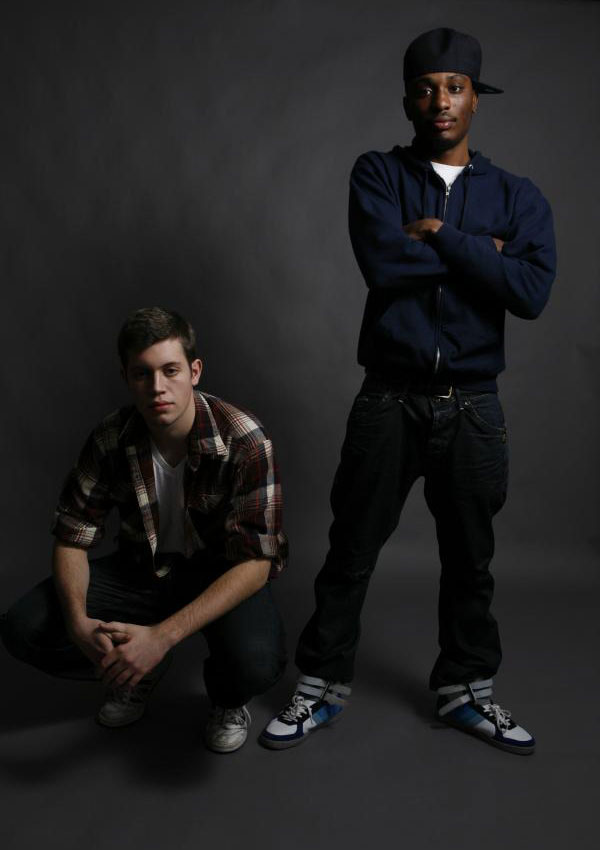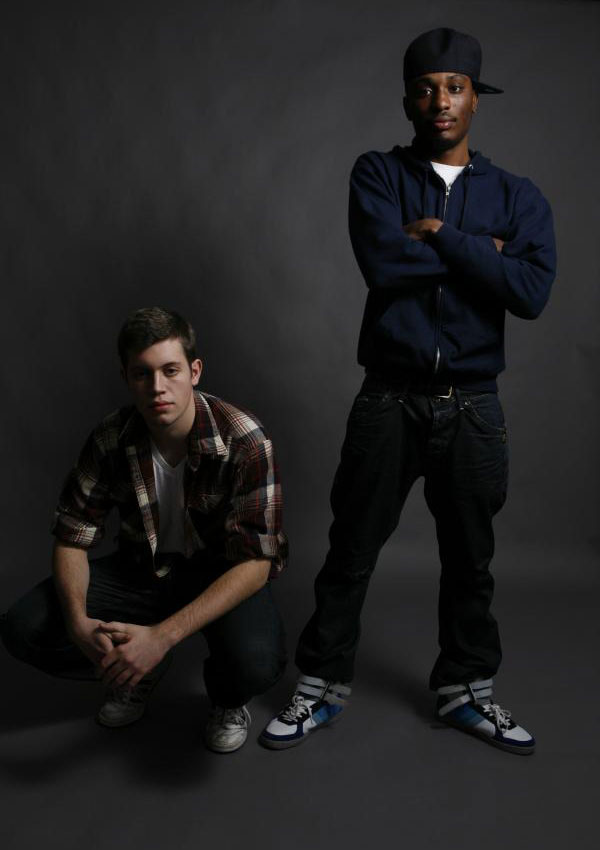 I've been posting waayyy too much Chiddy Bang over the past month. I feel like I've dedicated a blog to them… hint, hint (it's in the works). But they are too damn good to pass up. With their EP, The Preview, just around the corner, Chiddy's droppin' some fine remixes to get the word out.
Their remix of New Zealand's chart topping "Young Blood", originally by The Naked & Famous, goes so damn well with Chiddy's style, especially with Alisa Xayalith's backup vocals. They also did a cover of Bobby McFerrin's "Don't Worry Be Happy" for Billboard.com's mashup monday – take a look at it below.
I also had to include one last track from their EP that's droppin' this next Tuesday (support that shit!). "Bad Day" is the cliché hatin' on the ex song, but with scornfully honest lyrics and a killer beat from Xaphoon, as always.
Also make sure to check out "The Good Life" & "Old Ways", which are the best two on the album (followed closely by "Bad Day").
[audio:Young-Blood.mp3,Bad-Day.mp3|titles=Young Blood (Chiddy Bang Remix),Bad Day (feat. Darwin Deez)]
Download: Young Blood (Chiddy Bang Remix) | Bad Day
Buy/Support: Amazon | Amazon MP3
httpvh://www.youtube.com/watch?v=tv_8NpBe4-Y
Young Blood:
Originally by: The Naked & Famous
Chiddy Bang:
Genre: Hip-Hop
Styles: Alternative, Electronica, Afrobeat
Origin: Philadelphia, Pennsylvania
Members:
Proto (Chidera "Chiddy" Anamege): MC
Xaphoon Jones (Noah Beresin): DJ, Producer
Label: Parlophone Records
Albums: Opposite of Adults
Similar Artists: KiD CuDi | Hoodie Allen | Wale | KanYe West
Links: MySpace | Wikipedia | Facebook | Twitter | Last.fm | AllMusic