The best UK hip-hop that's not from the UK.
Posted by Zechmann in Hip-Hop
Sep 6th, 2010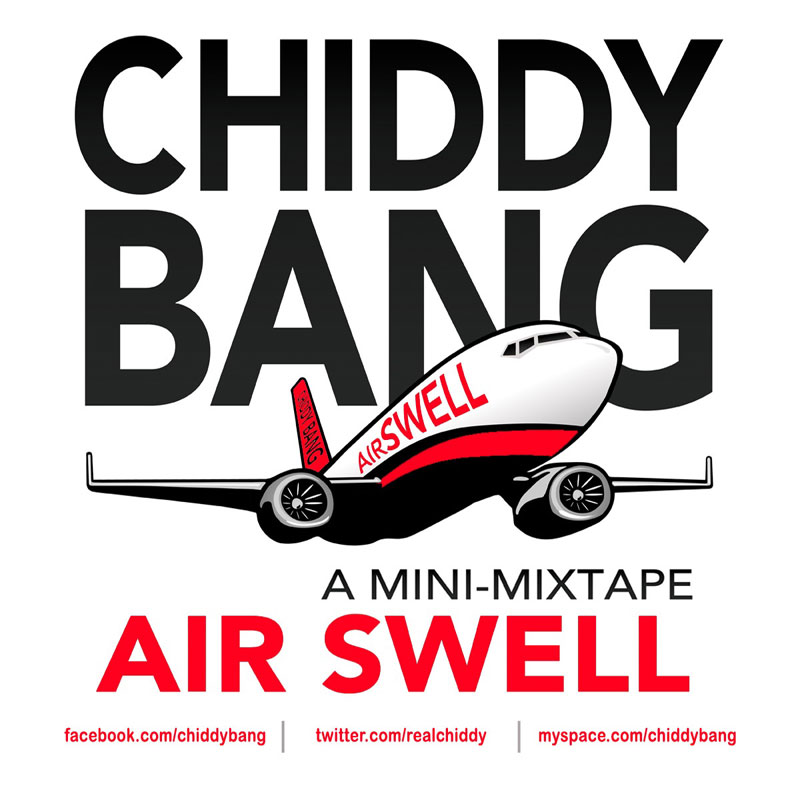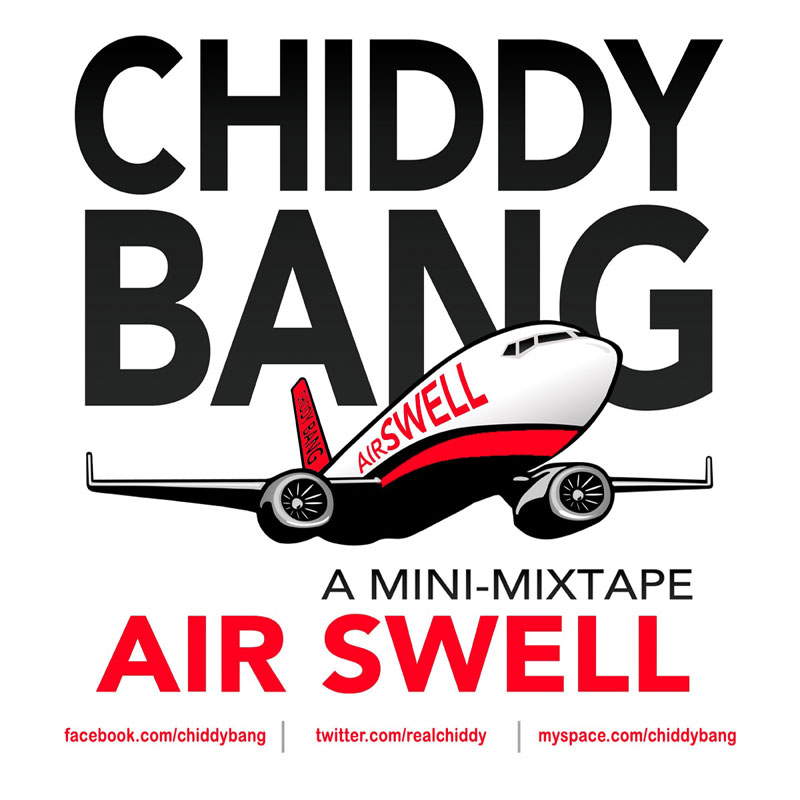 We just had our one year anniversary on the 3rd, so we decided to take a trip to Chicago and check out the North Coast festival. We'll cover the festivities in the next post, but first we wanted to talk about the theme song for that week.
Chiddy Bang wasn't at the festival, but I finally got my hands on their mixtape, Air Swell. The mixtape was put together to promote themselves throughout the UK. It contains samples of famous UK musicians and at first I thought they were based outta the UK until I found out the EP is just based on the UK.
The first track I had to check out was a remix of "Stylo" by Gorillaz, but wasn't all that impressed after listening to it. However, I did find a song that blew me away: "Pass Out" quickly became the song to pregame to (just what I needed). With an electro-rock theme, I'm becoming more and more impressed by the combination of an electric guitar behind some fine MCing.
Check it out and get ready for Chiddy Bang's first LP, The Preview, which is set to release October 11 of this year.
[audio:Pass-Out.mp3|titles=Pass Out (Chiddy Bang Freestyle)]
Get MP3
Chiddy Bang Info.:
Genre: Hip-Hop
Styles: Alternative, Electronica, Afrobeat
Origin: Philadelphia, Pennsylvania
Group Members:
Proto (Chidera "Chiddy" Anamege): MC
Xaphoon Jones (Noah Beresin): DJ, Producer
Label: Parlophone
Albums: Opposite of Adults
Similar Artists: KiD CuDi | Hoodie Allen | Wale | KanYe West
Links: MySpace | Wikipedia | Facebook | Twitter | Last.fm | AllMusic
Pass Out (Chiddy Bang Freestyle) Info.:
Album: Air Swell
Release Date: April 8, 2010
Download Link: hit me up