"Can't walk in these shoes cause my Vans is smoldering."
Posted by Zechmann in Electronic
Nov 24th, 2010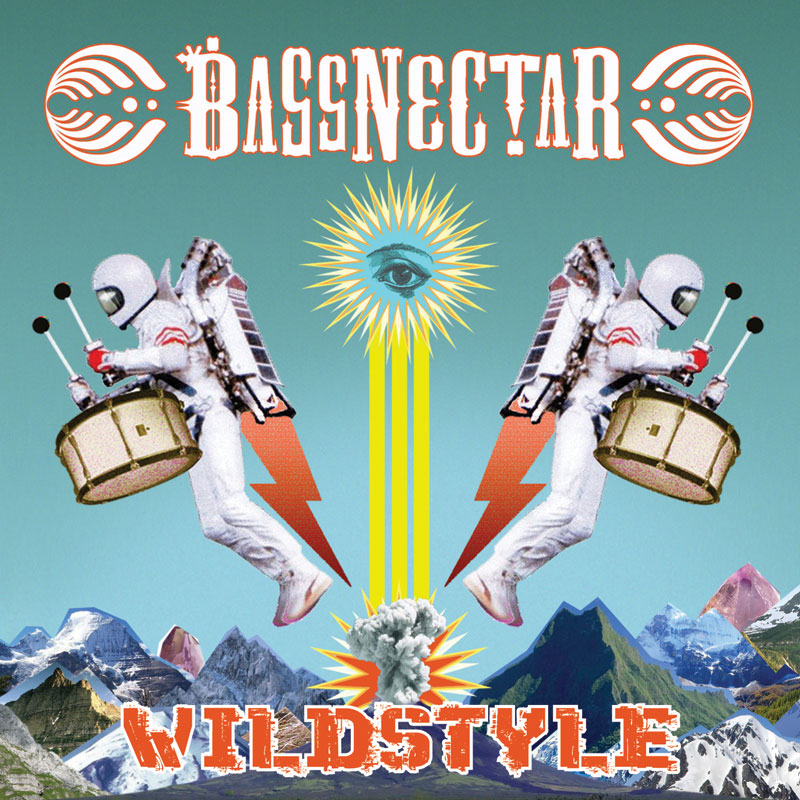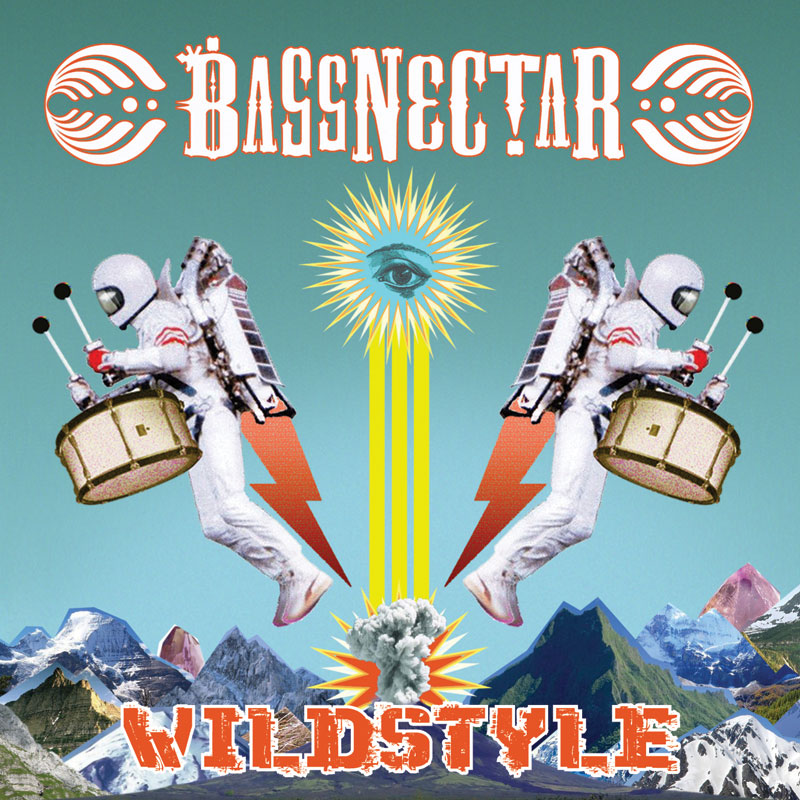 Bassnectar's Wildstyle EP is jammed with dubstep goodness. A few tracks kill when it comes to the dubstep drop, mainly "Wildstyle Method" & "Underwater", but one tops 'em all.
"Hot Right Now" made use of some damn fine MCing, one of which is Zumbi of Zion I (who I think sounds like Tech N9ne). The Hip-Hop/Dubstep fusion is starting to make waves, which I expect to swell very soon.
Get it while it's hot
[audio:Hot-Right-Now.mp3,Underwater.mp3|titles=Hot Right Now,Underwater]
Bassnectar:
Genre: Electronic, Glitch, Breakbeat, Dance, Dubstep
Hometown: San Francisco, California
Birth Name: Lorin Ashton
Label: Amorphous Records
Albums: Diverse Systems of Throb | Mesmerizing the Ultra | Underground Communication | Cozza Frenzy
Similar Sounds: EOTO | PANTyRAiD | Cookie Monsta | Pretty Lights
Links: MySpace | Bassnectar.net | Wikipedia | Facebook | SoundCloud | Twitter | YouTube | Last.fm | AllMusic