Just a liiiil' taste for what's to come...
Posted by Zechmann in Electronic
Jul 27th, 2011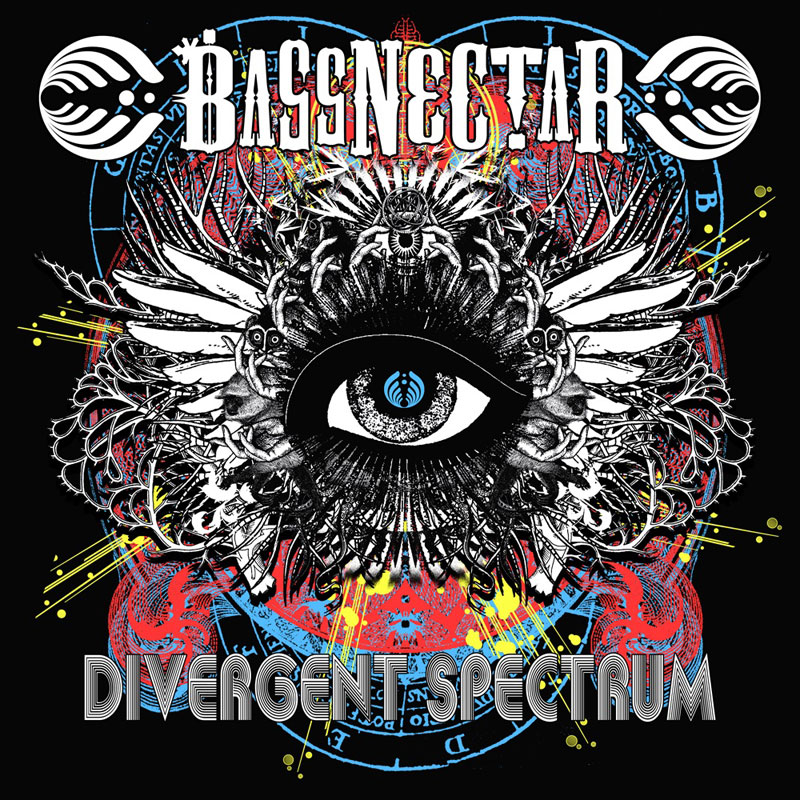 I may get into a little trouble for this, but I couldn't sit on it any longer. I've been listening to Bassnectar's upcoming album, Divergent Spectrum, for just around a week and it's fuck.ing goood. I'm not gonna get into the whole thing quite yet, but damn does his remix of "Plugged In" screeeeeaaamm. Actually reminds me of my recent post on Minnesota, where I talk about dubstep lacking in "catchy melodies". Not only does this catch, but a grip of others do too in quite different ways – especially the melodic dubstep towards the end.
Divergent Spectrum drops August 2nd, so make sure to hit up Bassnectar.net to pre-order or, better yet, some Bass Head gear.

Edit: just the preview until it's released
Bassnectar
Genre: Electronic, Glitch, Breakbeat, Dance, Dubstep
Hometown: San Francisco, California
Name: Lorin Ashton
Label: Amorphous Records
Albums: Diverse Systems of Throb | Mesmerizing the Ultra | Underground Communication | Cozza Frenzy
Links: MySpace | Bassnectar.net | Wikipedia | Facebook | SoundCloud | Twitter | YouTube | Last.fm | AllMusic