Never knew Ms. Goulding could get so grimey
Posted by Zechmann in Compilations, Electronic
Mar 14th, 2011
Goulding has got a damn sexy voice, as we all know, but pair it up with some top notch dubstep RMX's and ya got trip-hop's worst nightmare unleashed. When I first started searching for Ellie Goulding dubstep remixes, I didn't think there would be this many well done, but there were, all with their own flavor.
Enjoy 'em as much as I did putting 'em together. If you have any other Goulding's gone dubstep, make sure to hit 'em up in the comments below.
Bassnectar – Lights (Ellie Goulding Remix)
God damn does Bassnectar have a way of enrapturing you in his tightly coiled reverbs, though most of the credit for the enrapsurement (it's not a word) should be given to Goulding. Bassnectar may not be the best dubstep artist around, but he sure is the best dubstep remixer.
SoundCloud | Facebook | Twitter
[audio:Lights-Bassnectar.mp3|titles=Lights (Bassnectar Remix)]
Get MP3
Blackmill – Your Song (Ellie Goulding Dubstep Remix)
Blackmill somehow shows me a dubstep remix that sounds so familiar, yet I've never heard it before. I especially like how he weaves Ellie's voice into that electro grinding razer thingy (I'm still working on the verbage).
SoundCloud | Facebook
[audio:Your-Song-Blackmill.mp3|titles=Your Song (Blackmill Dubstep Remix)]
Get MP3
WIRED – Lights (Ellie Goulding Dubstep Remix)
This may be a little dirtier than Bassnectar's version, but I guess it makes it equally as grimy.
If any of you know any information about WIRED, hit us up with it. I tried looking around, but there's not much information out there (really, none).
[audio:Lights-WIRED.mp3|titles=Lights (WIRED Dubstep Remix)]
Get MP3
Stephan Jacobs – Under the Sheets (Ellie Goulding Remix)
This progressively gets better, building on its electro-mechanical reverbs that really come out half way through the song. Props to Jacobs, this was a surprise.
SoundCloud | Facebook | Twitter
[audio:Under-The-Sheets-Jacobs.mp3|titles=Under the Sheets (Stephan Jacobs Remix)]
Get MP3
Slick Werk – Black & Gold (Ellie Goulding Dubstep Remix)
Good cover, good remix. This one's a bit out there, but what dubstep isn't? Experimentation is the game.
SoundCloud | Facebook | Twitter
[audio:Black-Gold-Slick-Werk.mp3|titles=Black and Gold (Slick Werk Dubstep Remix)]
Get MP3
Jakwob – Starry Eyed (Ellie Goulding Remix)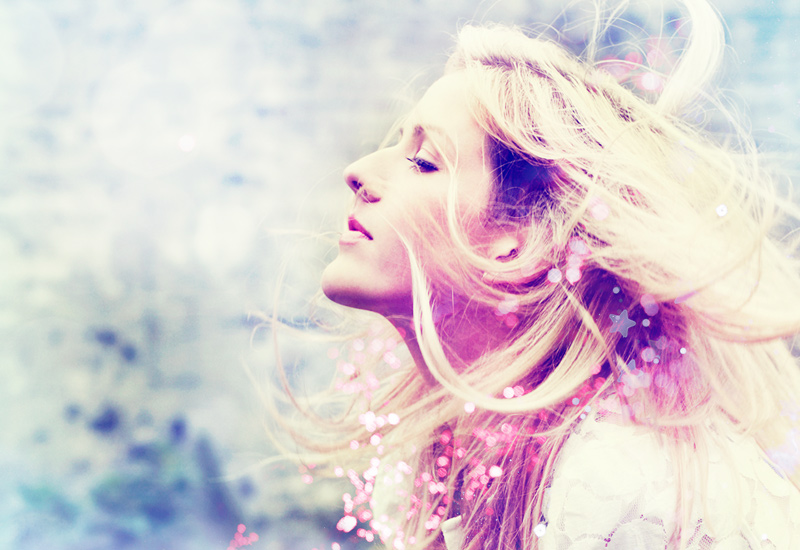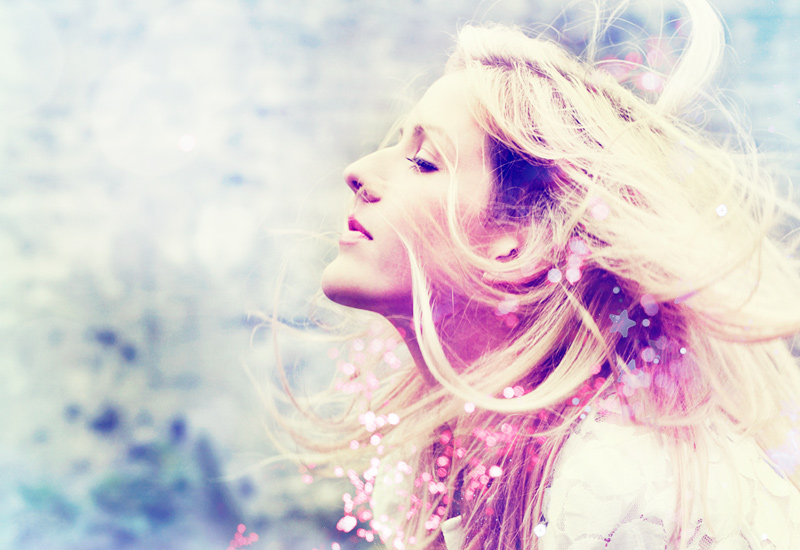 God, anything that comes out of this girl is nothing short of gorgeous – vocally, I mean. She really carries this track, and every other, with Jakwob's tightly cut wobbles. What would all these remixers do without Ms. Goulding? What would I do?
Props to This Song is Sick.
SoundCloud | Facebook | Twitter
[audio:Starry-Eyed-Jakwob.mp3|titles=Starry Eyed (Jakwob Remix)]
Get MP3