the chill side of bass music
Posted by Zechmann in Compilations, Electronic
Jun 4th, 2013
Melodic dubstep may sound like an oxymoron at first, but it is for sure the best of its kind. It's the kind of music that will take you out of your element, away from your own personal shit show – kinda like most music, but better. I would go as far to say it carries you to heights higher than our own beats to blaze to. So get out your best speakers, preferably headphones, and take a step away for a minute with some bass in mind.
If you have a favorite
melodic dubstep
track to show off
make sure to post it up in the comments below
Blackmill is the man with the melody. I've never heard someone roll that bass out as beautifully as him and his 'Let It Be' song just may be his best — greatly due to Veela's vocals.
This may first sound like a disaster waiting to happen, melodically mixing an already epic anthem, but Rameses couldn't have commemorated it more beautifully. And although this doesn't shock & awe like the massacre that just happened on Game of Thrones, it's got a lot more of the awe.
As the story goes, this bass has emotions written all over it. MitiS is another consistent melodic bass producer, but his 'Written Emotions' sound is like no other. The title tells it all.
This was my first taste of Blackmill back in early 2011 and I've been bias to it since. It showcases best how beautifully dubstep can get with just a little melody. There really is no one who does melodic bass like Blackmill.
Who knew Bob Marley over a roaring bass could sound so smooth. Colatron keeps it smoothing, for as jagged as it is, and supports Bob with that futuristic bass sound provided by Eleven8 & Datsik songs.
Turning up the electro energy, we fall into two of Minnesota's best bass rides. It may turn up the mood and decrease the calm of silence, but these melodic dubstep tracks are as soothing as the rest of 'em.
This is less a showcase of melodic dubstep and more of a plea for Blackmill to put out more music. If I could just post a bunch of Blackmill music and call that art, I would. However, I gotta put the rest of these bass brigaders to put any value in… cause it's sure not coming from my commentary.
BONUS:
ill-esha's lovestep remix of The Weeknd's The Morning may get a little too wild for the rest of this melodic bass, but both put as much beauty right back in to the bass. Plus, ending a chillstep mix with The Weeknd's heavenly vocals just seemed right.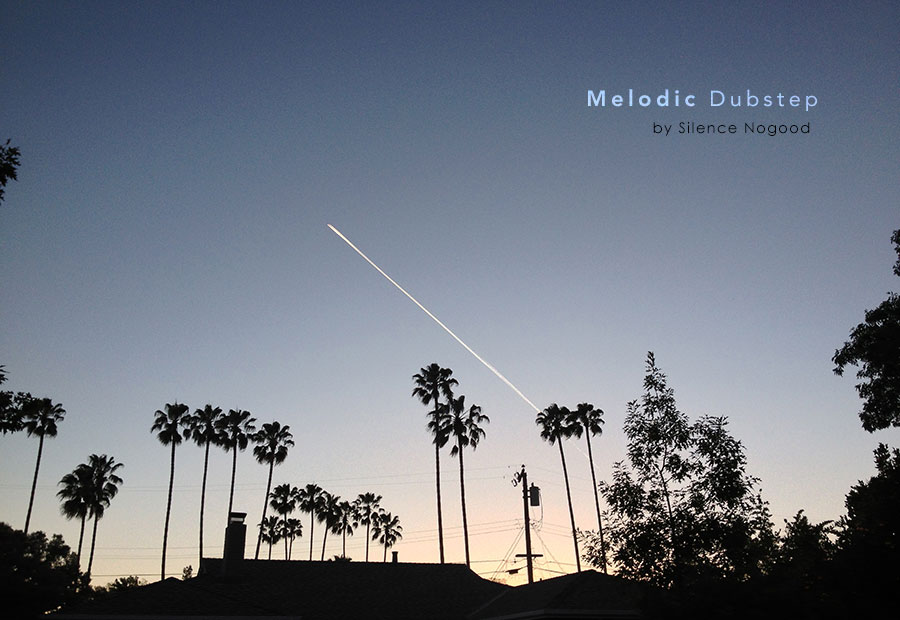 * Image credit goes to me! :P
Location: Palo Alto