+ A studio quality version of "YES"
Posted by Zechmann in Electronic
Oct 23rd, 2011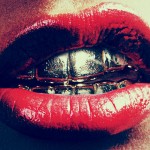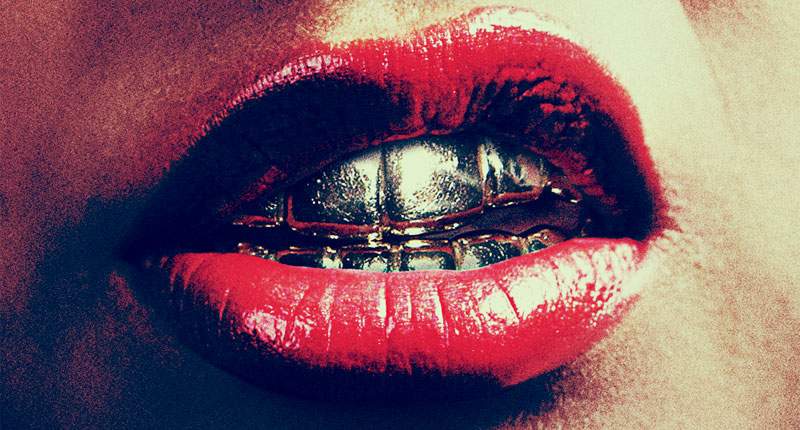 Last night Datsik promised he'd release "Elevate," another collab he did with Bassnectar, if he got 3,000 'Likes" on a Facebook post. Needless to say it happened and he kept his promise, releasing the track, along with a higher quality version of "YES," earlier today.
Which do you like better out of the two? I'll throw my opinion up once I warm up to "Elevate" some more.
Datsik & Bassnectar – Elevate
[audio:Elevate.mp3|titles=Elevate]
Datsik & Bassnectar – YES
[audio:Yes.mp3|titles=YES]
Bassnectar
Genre: Electronic, Glitch, Breakbeat, Dance, Dubstep
Hometown: San Francisco, California
Name: Lorin Ashton
Label: Amorphous Records
Albums: Diverse Systems of Throb | Mesmerizing the Ultra | Underground Communication | Cozza Frenzy
Bassnectar on: Bassnectar.net | Wikipedia | Facebook | SoundCloud | Twitter | YouTube
Datsik
Genre: Dubstep
Name: Troy Beetles
Origin: Kelowna, Canada
Label: Rottun Recordings
Datsik on: SoundCloud | Facebook | Twitter | Last.fm