This is some eerie shit!
Posted by Zechmann in Electronic
Dec 10th, 2010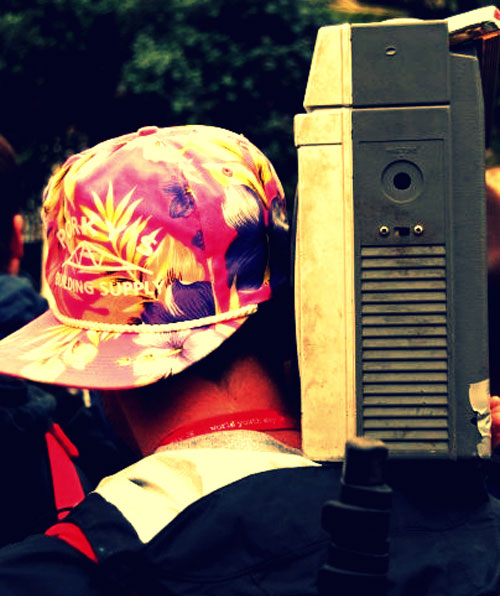 I feel like I have a dubstep addiction. For the last month or so we've been flooded with dubstep, remixes or a combination of the two. Not that I'm sick of it, but we've got so much other shit in our backlog and somehow dubstep keeps floating to the top.
Well, at the very top of the list is Datsik's remix of "Boombox", originally by Bassnectar. My first impression was that it was just another industrial grimer that went off on those dubstep tangents I love/hate. Datsik, however, took Bassnectar's original and added an eerie synth to it, bringing a refreshingly new element to the mix. It also reminded me a lot of Hooky's Peg Leg, which I posted just last week. Enjoy this terror track!
On a side note, just in case anyone wants to help clear our backlog/wants to start writing with us, shoot me an email (zechmann@silencenogood.net) or comment below and maybe we can work something out. We'd love the help!
[audio:Boombox.mp3|titles=Boombox (Datsik Remix)]
Download: Get MP3
Datsik:
Genre: Dubstep
Birth Name: Troy Beetles
Origin: Kelowna, Canada
Label: Rottun Recordings
Links: SoundCloud | MySpace | Facebook | Twitter | Last.fm