The one thing to bring to a festival
Posted by Zechmann in Electronic, Live
Sep 25th, 2016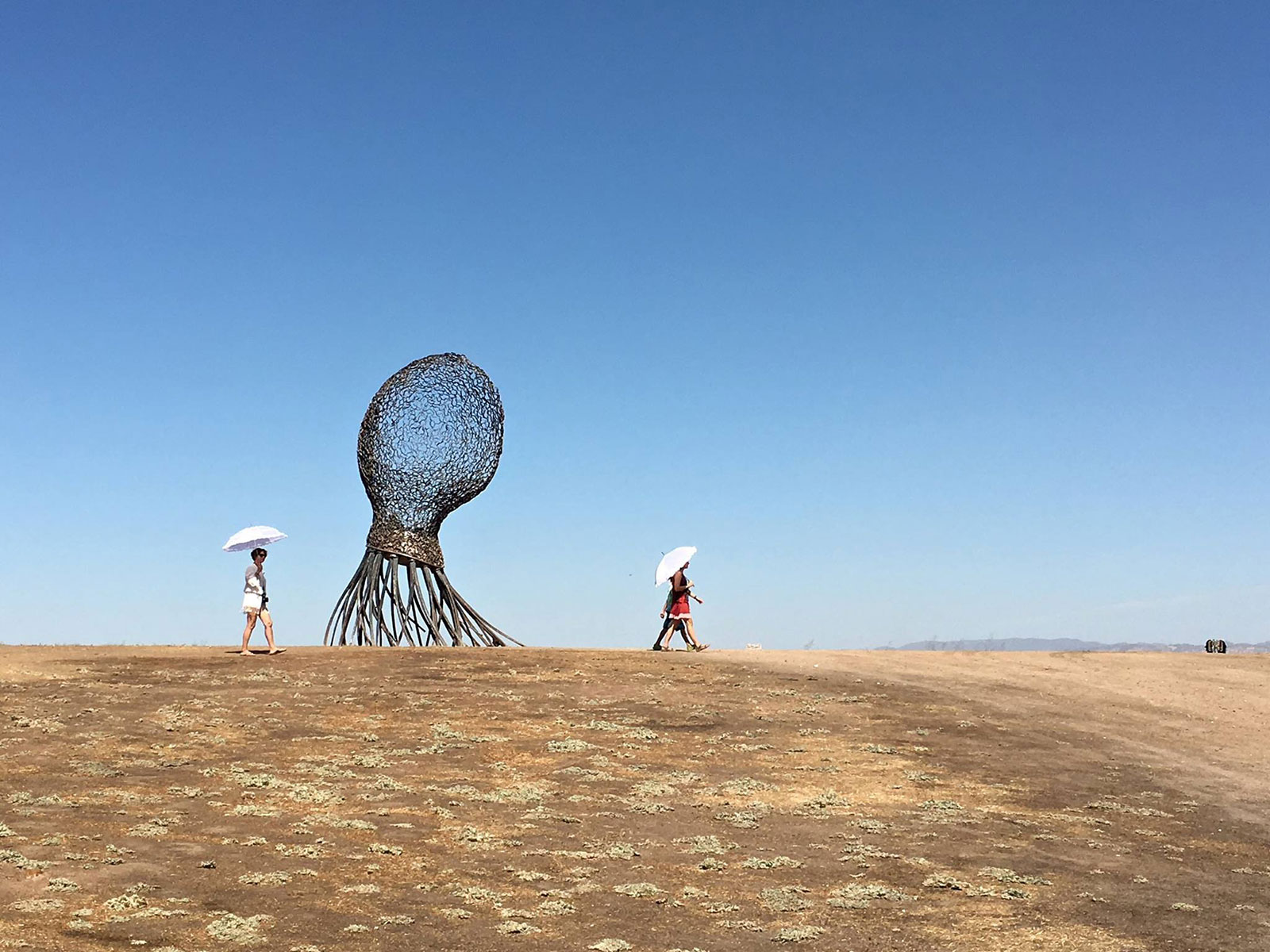 For the second year in a row at Symbiosis I wasn't prepared.
With camping equipment, the right clothing and food. All the things you should prepare for when your off the grid for a few days. The one thing that makes those problems a lot easier is friends. It's easy to survive in the city alone, but not out there. Plus, the more friends you have in your own camp, the more connections you have going around Symbiosis.
And isn't that the point of the festival? Above music, learning, and even eating. Conversations with people is highest priority.
Great performances, but not overall sound
The performers at Symbiosis had a range of different styles emerging in music, but the sound outside of the stages felt like the gut curdling glitch hop I loved back in 2012. Of course the first one to come to mind was the most comical, GlitchHopapotomus.
Not to come off as a complete dick. I love a good handful of glitch hop, if you call it that. I'll dedicate a playlist to it for the next Symbiosis.
Fuck advertising
We had the opportunity to meet with the founders of Symbiosis and they brought up a great value that we hold just as proudly, no advertising. In what seems like the standard in how to make money easiest online and off, it's good to see something so disconnected stand alone without it.
A playlist of Ta-ku I made for Symbiosis
Ta-ku tracklist
Wafia – Heartburn
Everything About Her (Remix of Oisima)
Cruel (Remix of Snakehips)
Love & Pain (Remix of JMSN)
One Type Of Dark (Remix of Ginger & The Ghost)
Charles Murdoch – Frogs feat. Wafia & Hak
Love Somebody (+ Wafia)
I Miss You
Day 1
Day 26
Night 11
Day 25
Night 2
Day 30
Day 29
Day 10
Krule Love
EXOMONSTER feat. Daniel Crawford