Whether he sounds like Mac Miller, Outkast, or Danny Brown
Posted by Zechmann in Hip-Hop, Soul
Jun 19th, 2018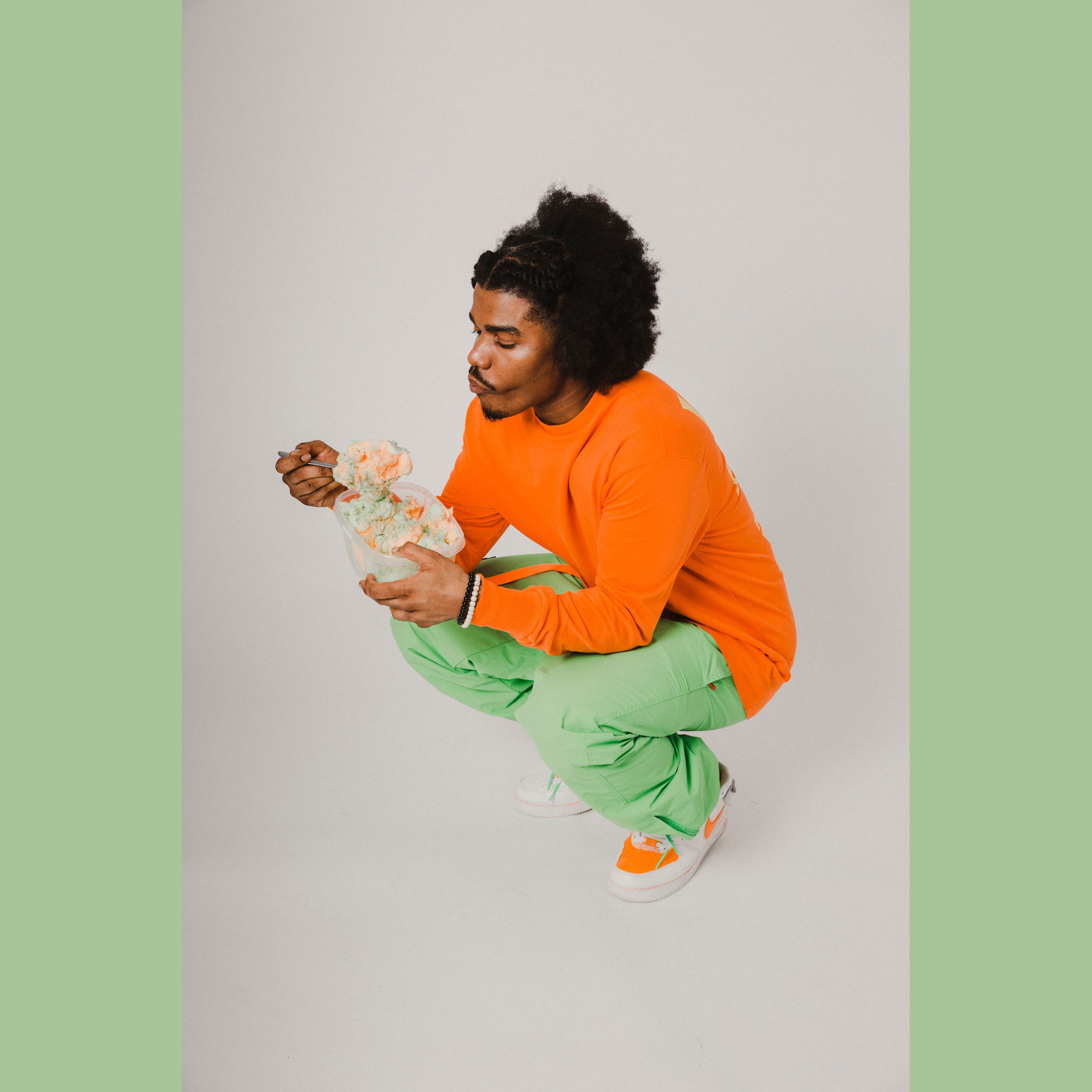 I hate PR people. Or at least people who bulk email me about an artist's latest single. I didn't ask for that. I don't want this. I can find it on my own. I've been so scarred by it that I don't trust most people with recommendations, but that's exactly how I found out about Smino.
I went to Blurry Vision, a first year Oakland hip hop festival, where Smino was supposed to play. A coworker said that I should see him. That was the only reason she was going, along with NxWorries' first festival show. Smino didn't end up showing, it happens, but I did listen to him all the way through on SoundCloud. Now he's my #1 person to see live. Well, behind Bill Withers and a few others.
He has some serious amount of music. He reminds me of a few different rappers from a few different songs. Mac Miller on "Ruby Red", Outkast vibes on a few, and even Danny Brown in "Home Invaders." Whatever he sounds like, like Dre said about Anderson .Paak, you can tell it's him from his first word on a song.
Smino tracklist
Anita
Runnin (feat. Jay2AintShit)
Netflix & Dusse
Sorbet (prod. By Sango)
Ballet w/ Bari (Prod by Monte Booker)
Monte Booker – Kolors
Father Son Holy Smoke
HOME INVADERS w/ Bari
Ruby Red (Prod by Monte Booker)
Oxygen
Cam O'bi – TenderHeaded
Pecans (feat. Terrace Martin)
Poppa (feat. Julian Bell)
Lemon Pon Goose w/ Jean Deaux (Prod By Sango)
Zoom
monte booker – red velvet
NEW COUPE, WHO DIS? w/ Mick Jenkins
blkjuptr
Zero Fatigue – Manegos w/ Bari& Jay2