"It's all Love when we combine."
Posted by Zechmann in Hip-Hop
Jun 4th, 2010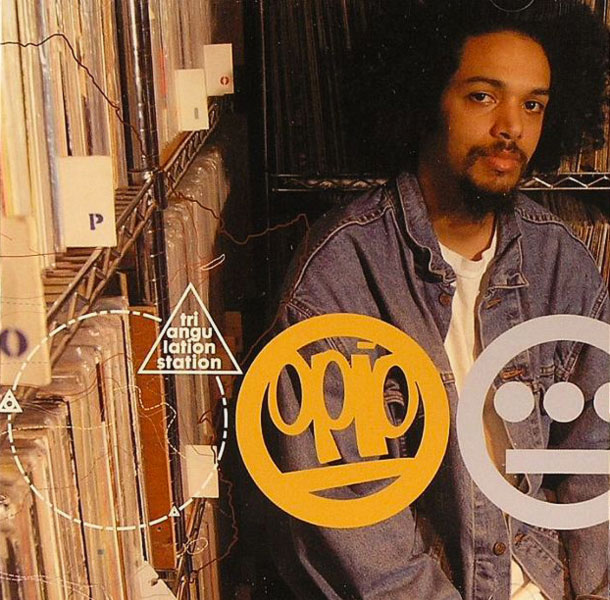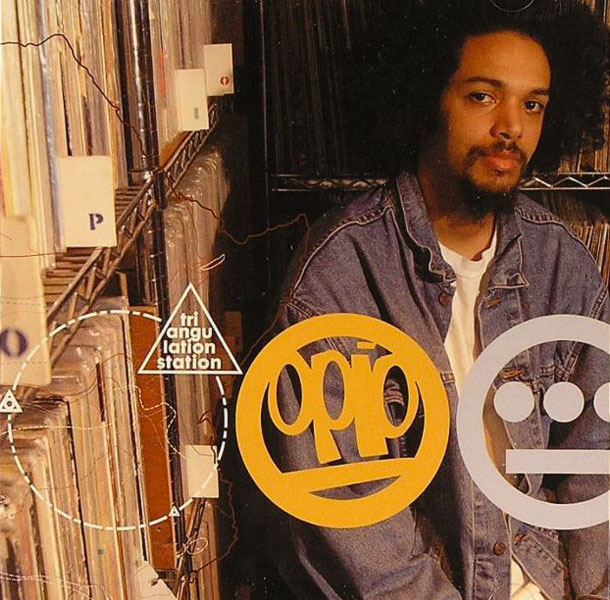 I can't believe I haven't featured a song from Triangulation Station or, for that matter, any of Opio's other solo projects before. Yea, he's got some more recent work out now, but this album is his masterpiece. Opio is from one of the best hip hop groups of all time, Hieroglyphics. Comprised of a talented pool of MC's, Hieroglyphics was the best of the best in the late 90's/early 00's (for an underground group). The only MC from Hiero that comes close to Opio's talent is Del who collaborated with Dan the Automator & Kid Koala to construct Deltron 3030, a revolutionary hip hop album that'll still be talked about for years to come… or should, at least. But enough of all that, let's get to the good stuff…
"Granite Earth" is one of many stylistic songs from Triangulation Station. The reason I chose to feature this song is because of the chorus by Pigeon John coupled by the overall mood/lyrics of it. Opio & Pigeon John create a harmonic duo that's on key throughout the entire piece. I've heard a couple stories about Pigeon John and how foolish he is in concert (my friends think he is an absolute joke because of it), but he's got one smooth voice on this track and some thoughtful lyrics, as well (which I'm sure Opio wrote up). To be honest, though, I've checked out one of Pigeon John's solo albums and it was nothing to defend.
So, what do you all think of the two on this track? Anyone seen either of them live?
[audio:GraniteEarth.mp3|titles=Granite Earth]
Download: Granite Earth
Opio Info.:
Genre: Hip-Hop
Birth Name: Opio Lindsey
Hometown: Oakland, California
Label: Hieroglyphics Imperium Recordings
Member of: Souls of Mischief | Hieroglyphics
Albums: Triangulation Station | Vulture's Wisdom Volume One
Links: MySpace | Wikipedia | Last.fm | YouTube | Facebook | AllMusic
Granite Earth Information:
Album: Triangulation Station
Release Date: February 22, 2005
Featuring: Pigeon John
Buy Links: Amazon | Amazon Mp3 | iTunes