Hieroglyphics is monolithic.
Posted by Zechmann in Hip-Hop
Apr 24th, 2010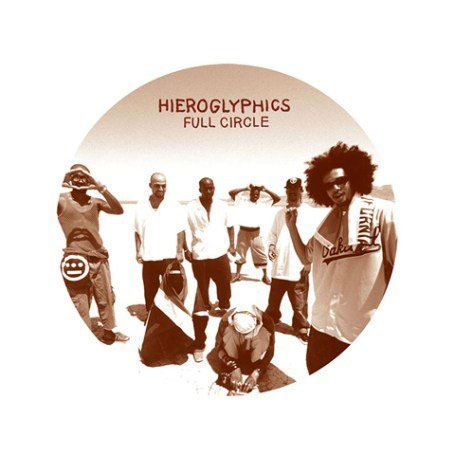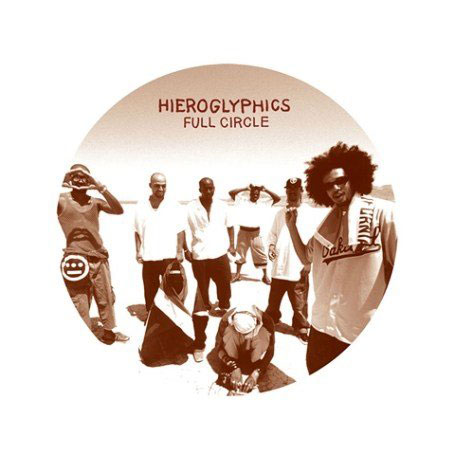 I'm gonna keep this short 'cause I'm feelin' lazy (least I'm still posting). If you don't know about Hiero, they created some of the best hip-hop in the late 90's, early 00's, and were among the best in the underground scene at the time.
I chose "Classic" because I already featured a song ("You Never Know") from their first album, 3rd Eye Vision, and I'd say it's one of their most notable songs. It's got a classic beat, literally, which I'm guessing is why they named it "Classic" (I connect the dots just for you). As always, check it & give back some love (comment).
[audio:Classic.mp3|titles=Classic]
Download Song!
Hieroglyphics Information:
Genre: Hip-Hop
Location: Oakland, California
Members:
Del tha Funkee Homosapien (Teren Delvon Jones): MC
Opio (Opio Lindsey): MC
Casual (Jon Owens): MC
Pep Love (P. Peacock): MC
A-Plus (Adam Carter): MC
Tajai (Tajai Massey): MC
Phesto (Damani Thompson): MC, Producer
Domino (Damian Siguenza): DJ, Producer
Label: Hieroglyphics Imperium
Albums: 3rd Eye Vision | Full Circle | The Building | The Corner | Over Time
Similar Artists: Living Legends | People Under the Stairs | Souls of Mischief | The Pharcyde
Links: MySpace | Wikipedia | Official Website | Facebook | Last.fm | iLike | Y! Music | AllMusic
Classics Information:
Album: Full Circle
Release Date: October 7, 2003
Lyrics: LyricsMania (and yes, there are bullshit pop-ups, I warned ya)
Buy Links: Amazon | Amazon Mp3 | iTunes