Educate the young, dumb, deaf, and blind.
Posted by Zechmann in Hip-Hop
Mar 12th, 2010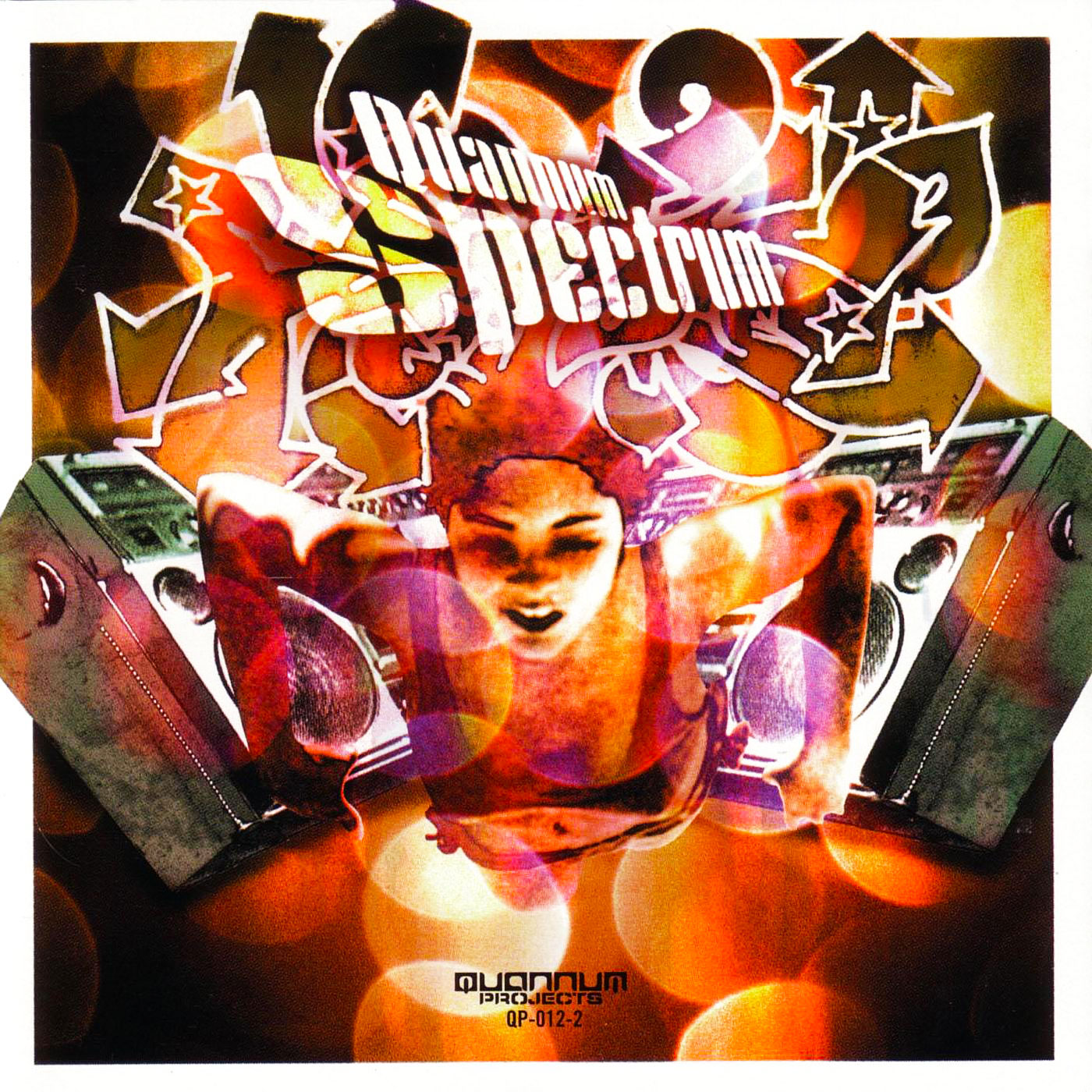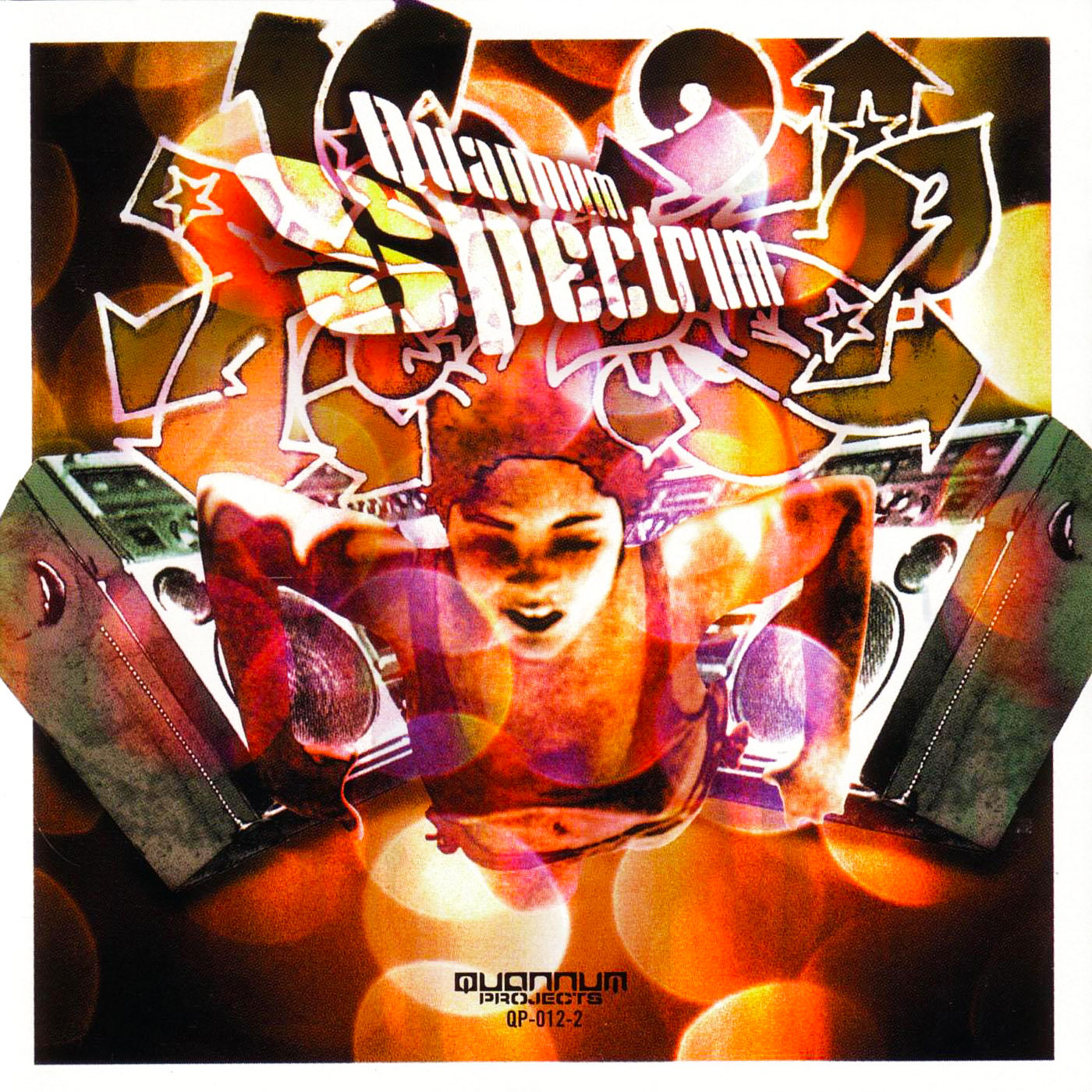 If all the best artists collaborated in one song… well, this would as close as it gets. Comprising of all the MC's from the Quannum collective, including Lyrics Born, Gift of Gab, Lateef the Truth Speaker, etc plus they managed to get Jurassic 5 to feature, as well! It may be a little dated, just over 10 years old, but the damn thing still could be considered ahead of most hip-hop today. With a simple, yet funkalicious beat produced by DJ Shadow, Cut Chemist & whoever else, it's another keeper for the collection. I'd point out my favorite parts of the track, but there are so damn many!… okay, i'll point out one – go to 3:12 (love the voice, love the rhym). Give a shout out to your favorite part and as always tell me what ya think…
[audio:Concentration.mp3|titles=Concentration]
Download Song!
Artists Information:
Location: San Francisco, California
Founded: 1992
Previously: Solesides Records
Founders: DJ Shadow | Chief Xcel | Gift of Gab | Lyrics Born | Lateef
Albums: Quannum Spectrum | SoleSides Greatest Bumps
Associated Acts: Latyrx | Blackalicious | Lifesavas | The Mighty Underdogs | Deltron 3030
Links: Quannum | Wikipedia | MySpace | Twitter | Facebook | YouTube | Last.fm | iLike | AllMusic
Track Information:
Album: Quannum Spectrum
Release Date: July 6, 1999
Featuring: Jurassic 5
Buy Links: Amazon Mp3 | Amazon | iTunes