"I float with the elation of sunshine and rain."
Posted by Zechmann in Hip-Hop
Apr 28th, 2010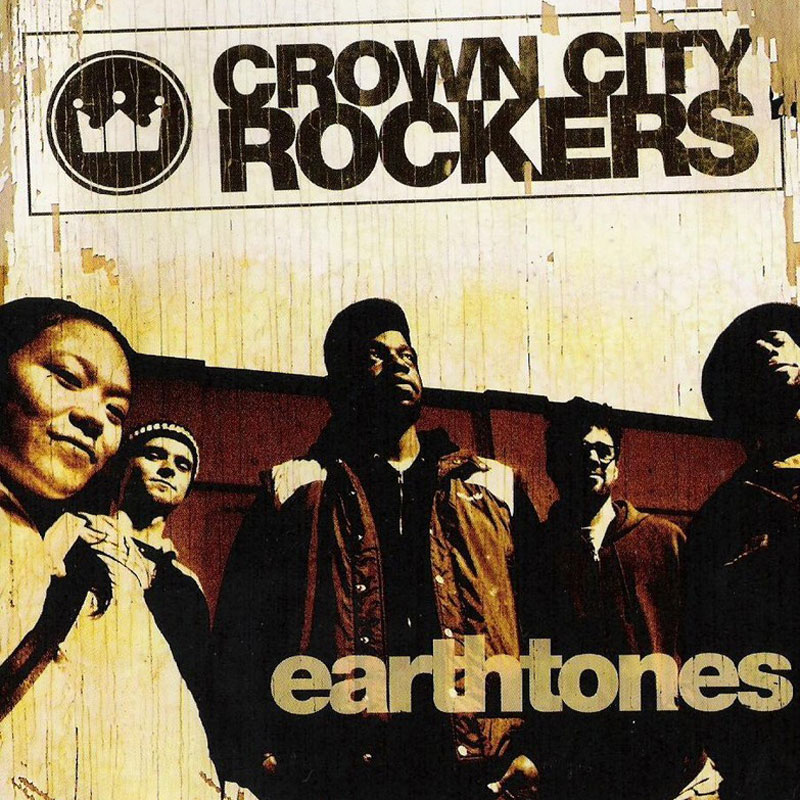 Crown City Rockers put on a smooth jazz sound with flows from Rasshan Ahmad. "Balance" takes on a nice laid back vibe with Ahmad's freewheelin' flows, which's meant more for phonetical flavor than anything of a serious matter – it's nice to get away from the political rap, once in a while. Crown City requires less thinkin' and more feelin', which is always good for a spring stroll around the city, unless you're living in Minnesota where the forecast is rain… fuck it, I'm feelin' a rain dance comin' on anyway. Also noteworthy, the feature of this track, Scarub's ever so soothing sound.
Hit me up with some feedback, I've got a lot more Bay Area relaxers if y'all feel it.
[audio:Balance.mp3|titles=Balance]
Download Song!
Crown City Rockers Information:
Genre: Hip-Hop, Jazz
Hometown: Oakland California via Boston & Pasadena
Formerly Known as: Mission
Members:
Raashan Ahmad: MC
Woodstock: Samples, Percussion
Headnodic: Bass Guitar
Max MacVeety: Drums
Kat Ouano: Keyboards
Label: Gold Dust Media
Albums: Mission: One | Earthtones | The Day After Forever
Similar Artists: The Percussions | People Under the Stairs | Sound Providers | Y Society
Links: MySpace | Wikipedia | CrownCityRockers.com | Twitter | Facebook | YouTube | Last.fm | iLike | AllMusic
Balance Information:
Album: Earthtones
Release Date: August 24, 2004
Featuring: Scarub
Buy Links: Amazon