Man On The Moon 2: The Legend of Mr. Rager
Posted by Zechmann in Hip-Hop
Nov 2nd, 2010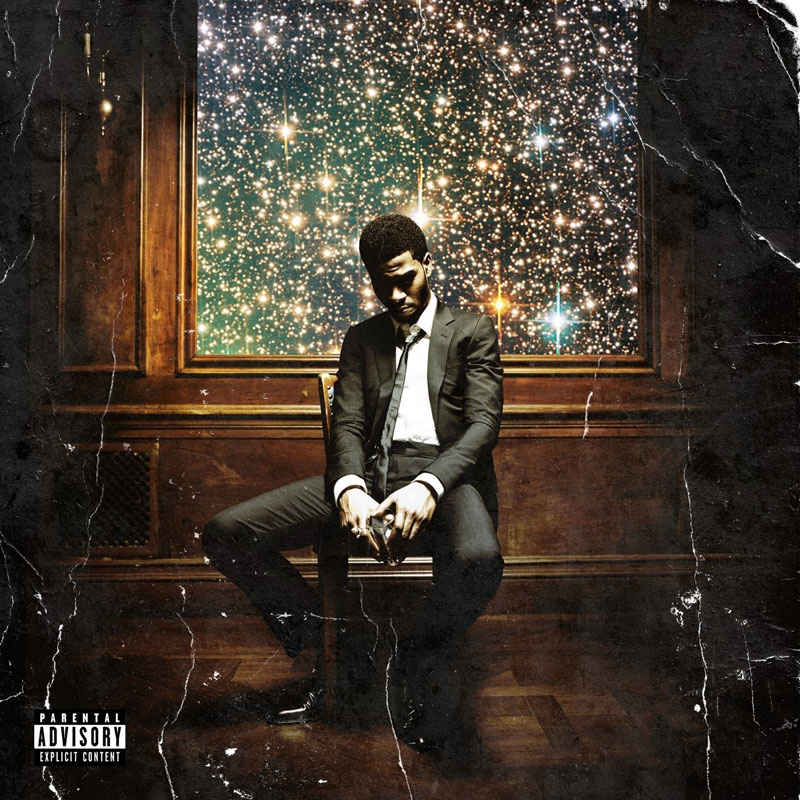 Before I give a look at Cudi's newly released album, I wanted to point out my favorite thing thus far – Mary J. Blige.
Not only does she accompany Cudi on two tracks, but the two bring out a more sophisticated side of his music. He may be known for his introspection, but it seems to be sprinkled with a little less keef for these two tracks, unlike the rest of the album.
Check 'em out and give some thoughts on how you think the duo stacks up.
"So much whiskey all in my liver. I really like the punch it delivers, makes me warm when I high five sinners."
Oh, and to all you Cali fucks, go out and vote Prop 19
[audio:Dont-Play-This-Song.mp3,These-Worries.mp3|titles=Don't Play This Song (feat. Mary J. Blige),These Worries (feat. Mary J. Blinge)]
Download: Don't Play This Song | These Worries
Buy/Support: Amazon
Man On The Moon 2: The Legend of Mr. Rager:
Release Date: November 9, 2010
Featuring: Mary J. Blige, Cee Lo Green, GLC, Chip Tha Ripper, Nicole Wray, Cage, St. Vincent
Kid Cudi:
Genre: Hip-Hop
Birth Name: Scott Ramon Seguro Mescudi
Origin: Brooklyn, New York
Label: Universal Motown
Albums: Kid Named Cudi | Man on the Moon: The End of Day | Man On The Moon 2: The Legend of Mr. Rager
Similar Artists: Kanye West | Chiddy Bang | Lupe Fiasco | The Cool Kids
Links: KiDCuDi.com | MySpace | Facebook | Twitter | YouTube | Last.fm | AllMusic