"Manic depression is searching my soul."
Posted by Zechmann in Hip-Hop
Nov 8th, 2010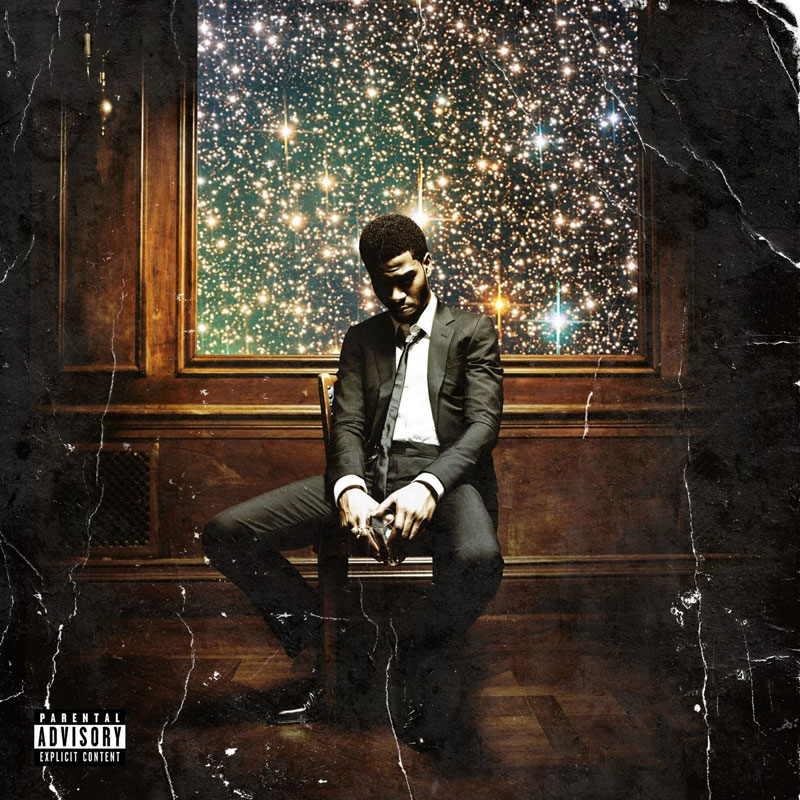 It's not his drummer boy flow. Or his dark persona. It's not the puns, pot, press or any of it. What Cudi brings is himself.
When you create something, you create it for yourself. You share it with the world and should expect nothing back.
Welcome to the manic depressive world of Scott Mescudi. Get caught up in his highs and lows.
[audio:Mr-Rager.mp3,GHOST.mp3,All-Along.mp3,Trapped-In-My-Mind.mp3|titles=Mr. Rager,GHOST!,All Along,Trapped in My Mind]
Buy.Support: Amazon | iTunes
Random Notes on Selected Tracks | Man on the Moon II trailer | Alternative Album Artwork
By the way, I still think this is a contender for album of the year. Just changed the overall message.
Check back for updates, there'll be a lot.

Random Notes on Some Tracks:
Scott Mescudi Vs. The World: Cudi should create an epic hip-hop story, something similar to Deltron.
REVOFEV: dude's more on beat than a drum-line.
Don't Play This Song: he's right, he's better high (along with everything else).
Marijuana: pretty green bud [ownin' my lungs] (always have my back)
Mojo So Dope, bitch.
The Mood: "naked is always honest"
MANIAC: Cage tears this up.
Mr. Rager: what a trip.
The End: thanks to the bass for ridding me of my annoying co-worker's voice.
All Along: Mr Rager's sentimental side
GHOST: he may not be the best singer, but at least it's not auto-tuned!
Trapped In My Mind: beat reminds me of Home Alone – Christmas Cutter!

Alternative Album Artwork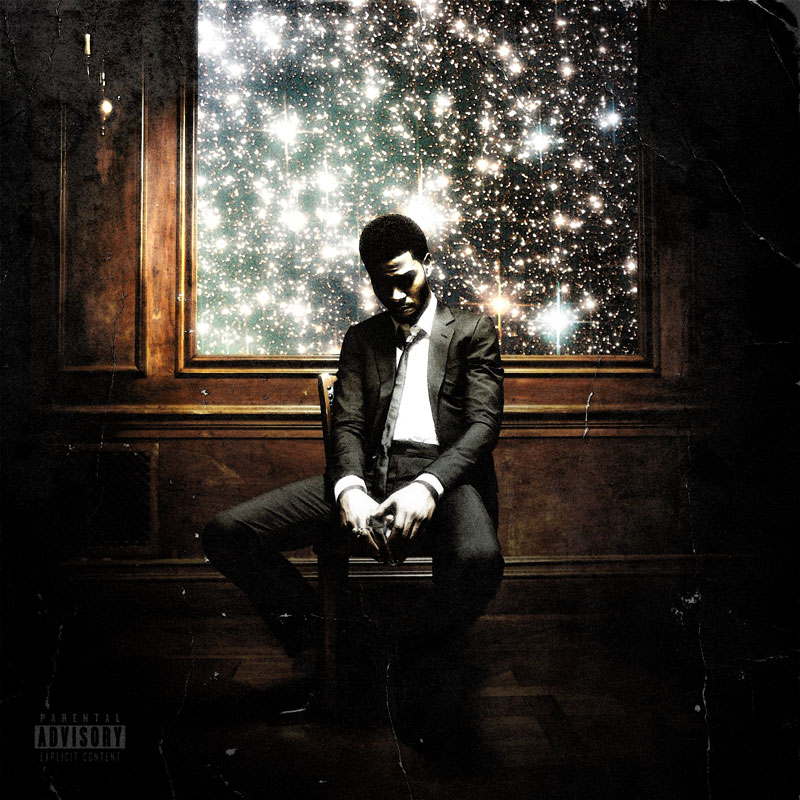 I think I MJ'd Cudi…
Coked Up Cudi:
httpvh://www.youtube.com/watch?v=CLPjt_3JLIE
Hilarious Ending:
httpvh://www.youtube.com/watch?v=48r7cA8Dk8E
Kid Cudi:
Genre: Hip-Hop
Birth Name: Scott Ramon Seguro Mescudi
Origin: Cleveland, Ohio
Label: Universal Motown
Albums: Kid Named Cudi | Man on the Moon: The End of Day | Man On The Moon 2: The Legend of Mr. Rager
Similar Artists: Kanye West | Chiddy Bang | Lupe Fiasco | The Cool Kids
Links: KiDCuDi.com | MySpace | Facebook | Twitter | YouTube | Last.fm | AllMusic