"Cuz they gon' judge me anyway, so whatever."
Posted by Julian Appel in Hip-Hop
Jun 30th, 2010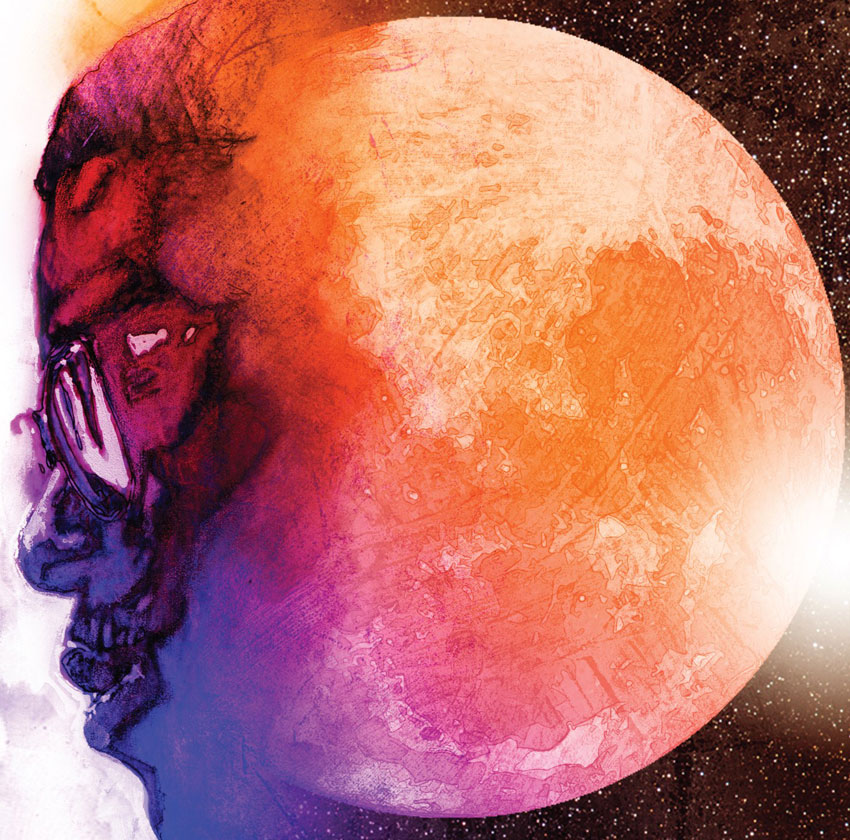 Thought this would be a good time to bring up the November ballot for the legalization of marijuana in Cali (CuDi seems to be a big pothead). As a pothead myself (well, former), I've struggled with justifying the legalization, but I figure what it comes down to is education before illegalization (not the other way around). America needs to start leading by example, as we once did – except for that whole prohibition thing… and slavery… and health-care… but other than that we kill… I don't mean literally; fuck, I'm digging myself a hole. You know what I mean!
The reason I chose Up Up & Away wasn't just because I wanted to talk about marijuana, it's also because of why CuDi seems to be doing hip-hop right. I'm not into most mainstream hip-hop, but CuDi has one sick flow. It reminds me of a drumline: quick, snappy and on key. I don't have as much appreciation for the rest of Man on the Moon: The End of Day, but some of his latest singles are equally as impressive as this.
If you're looking for more stoner music then check out my article on beats to blaze.
[audio:UpUpandAway.mp3|titles=Up Up & Away]
Download: Up Up & Away
[Doesn't work no mo]
Kid CuDi Information:
Genre: Hip-Hop
Birth Name: Scott Ramon Seguro Mescudi
Origin: Brooklyn, New York
Label: Universal Motown
Albums: Kid Named Cudi | Man on the Moon: The End of Day
Similar Artists: KanYe West | Lupe Fiasco | Chiddy Bang | The Cool Kids
Links: KiDCuDi.com | MySpace | Facebook | Twitter | YouTube | Last.fm | AllMusic
Up Up & Away Information:
Album: Man on the Moon: The End of Day
Release Date: September 15, 2009
Buy Links: Amazon | Amazon Mp3 | iTunes