The next evolution in (mainstream) hip-hop (we're gettin' there).
Posted by Zechmann in Hip-Hop
Oct 2nd, 2010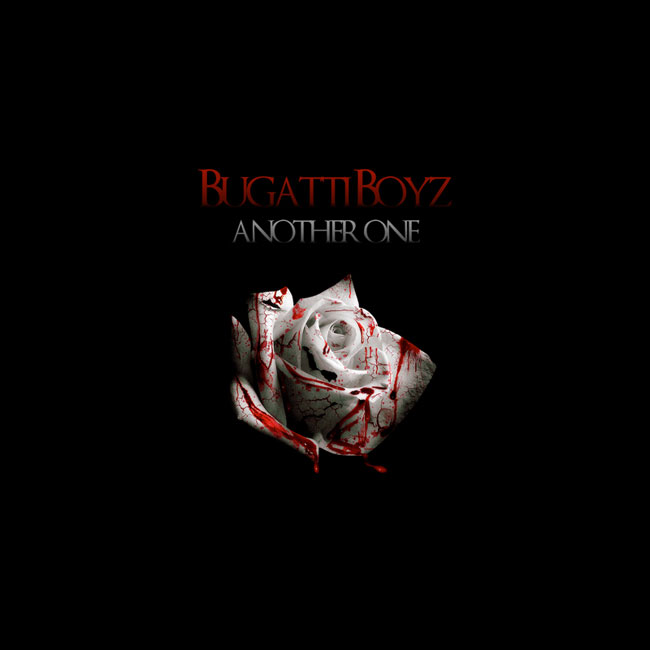 With all these tracks Kanye is pushing out and his G.O.O.D. music label growing, the man's becoming a multi-purpose music machine rather than just a top charting hip-hop artist. But unlike Diddy, KanYe is enlisting some of the best acts in hip-hop.
If you take a look at the two's recently released tracks – KanYe's "Christian Dior Denim Flow" & Diddy's "Another One" – you see where hip-hop is growing apart and evolving (at least in some areas). It's not really about how the beat's evolving or even the lyrics. That may have a part in it, but it's mainly how the culture is progressing. For too long hip-hop's been about… well, fill in the blank, we all know. KanYe's culture may not be ideal, but it's a step in the right direction.
The only thing I'll admit that's better about Diddy's song, or I should say the Bugatti Boyz, over KanYe's is the beat. It's a bit dark and ghetto, but that's what makes it so fun to get fucked up to. But like most of the hip-hop industry before it, it's not too hard to get a beat, it's everything else that's the challenge.
[audio:Christian-Dior-Denim-Flow.mp3,Another-One.mp3|titles=Christian Dior Denim Flow,Another One]
Download: Christian Dior Denim Flow | Another One
Christian Dior Denim Flow:
Featuring: KiD CuDi, Pusha T, John Legend, Lloyd Banks & Ryan Leslie
Release Date: October 1, 2010
KanYe West:
Birth Name: Kanye Omari West
Born: June 8, 1977
Hometown: Chicago, Illinois
Label: Def Jam Recordings
Album: The College Dropout | Late Registration | Graduation | 808s & Heartbreak
Similar Artists: KiD CuDi | Wale | Lupe Fiasco | Common
Links: Wikipedia | Facebook | Twitter | Last.fm | AllMusic