Mozart raving on MDMA.
Posted by Zechmann in Electronic
Sep 20th, 2010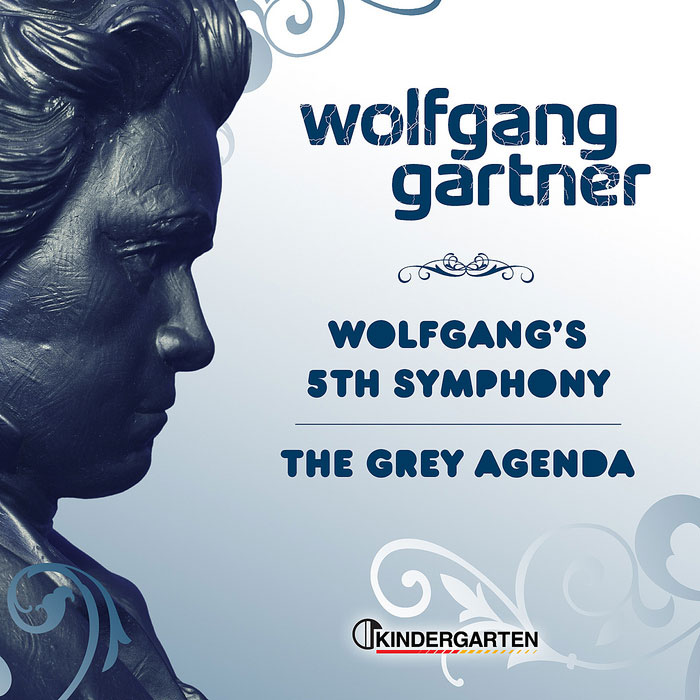 This dude totally stole my idea!… and just about a few million others. I've always wanted to remix classic works. But it's all about pulling it off, something I haven't done… yet, and Wolfgang Gartner has done just that. Throughout the piece I get a little lost at times, but I quickly catch up – he seems to stray from the original a little too much for my liking.
Bassnectar introduced me to this dubstep, electro, house-type music. I'm really starting to dig the glitchy reverberations that I've never really heard before. I'm still fairly new to the genre/various sub-genres, but it sure makes for good workout music.
Anyone got some suggestions on good workout music?
[audio:Wolfgangs-5th-Symphony-Radio.mp3|titles=Wolfgang's 5th Symphony (Radio Edit)]
Get MP3
Wolfgang Gartner:
Genre: Electronica
Styles: House
Origin: California
Birth Name: Joey Youngman
Aliases: Bosco & Terell, Count Funkula, Frequent Flyers, Girth, The, Joey Youngman, Mario Fabriani, Spyro Pappadopoulos, White Collar Criminals
Label: Kindergarten
Albums: Killer | Candy | Wolfgang's 5th Symphony/The Grey Agenda | […]
Similar Artists: Deadmau5 | Duck Sauce | Bassnectar | AC Slater
Links: MySpace | Facebook | Twitter | Last.fm | Discogs
Wolfgang's 5th Syphony
Album: Wolfgang's 5th Symphony/The Grey Agenda
Release Date: August 31, 2009
Buy Links: Amazon | Amazon MP3 | iTunes