It's one dance floor dropper, but how does it stack up to his past?
Posted by Zechmann in Electronic
Aug 2nd, 2011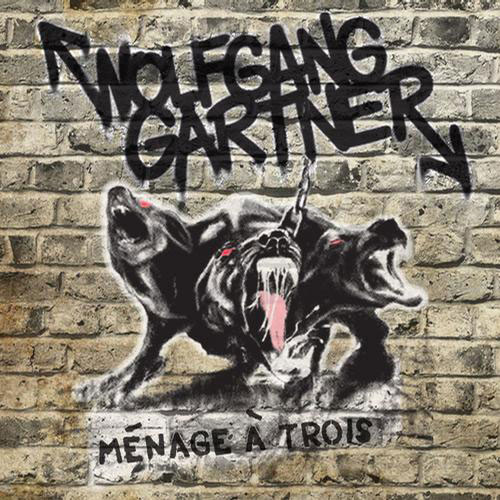 I've had my ups and downs with Gartner. The track that introduced me to him, "Wolfgang's 5th Symphony," fuckin rocked, but I had my doubts that it may just be an Amadeus kick. Next came "Illmerica", which solidified my fan-ness (sooo illlll). After that, however, was his stint with Will.i.am. Was not a fan at all, but I still understood the move. Now comes his single, "Menage A Trois", for his upcoming Weekend In America album.
I've got mixed feelings for "Menage A Trois". On the one hand, it's definitely a dance floor killer – gotta love those slick breaks. However, compared to his first couple singles that got me into him, doesn't even compare. Nevertheless, I need more house bangers, so hear ya are. Just gotta wait for Weekend In America for more of my meaningless judgement.
Wolfgang Gartner – Menage A Trois
[audio:Menage-A-Trois.mp3|titles=Menage A Trois (Original Mix)]
Hit it up on Beatport. How do y'all feel about Beatport's price structure? Just wondering.
Wolfgang Gartner
Genre: Electronic
Styles: House
Origin: Austin, Texas
Birth Name: Joey Youngman
Aliases: Bosco & Terell, Count Funkula, Frequent Flyers, Girth, The, Joey Youngman, Mario Fabriani, Spyro Pappadopoulos, White Collar Criminals
Label: Kindergarten
Albums: Killer | Candy | Wolfgang's 5th Symphony/The Grey Agenda | […]
Links: MySpace | Facebook | Twitter | Last.fm