Sexiest Shit You've Never Heard
Posted by Zechmann in Soul
Oct 12th, 2010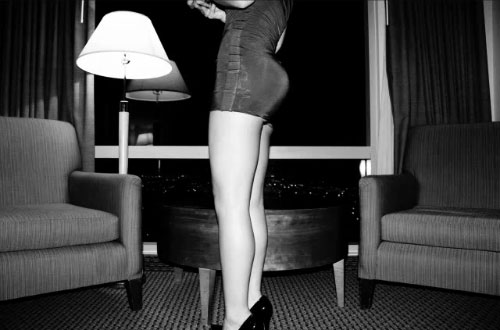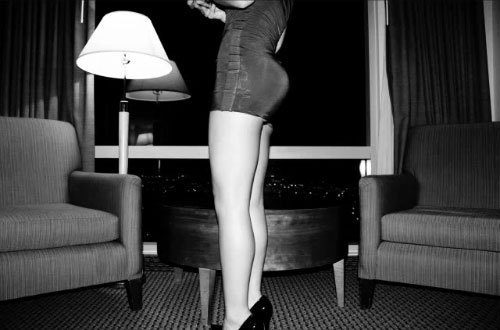 Check out House of Balloons, a mixtape by The Weeknd – released March 20.
"What You Need" was featured on A List of Love Making Music
Fuck is this shit sexy! Ya ever find a song that you could listen to over and over again, and it got better every damn time? Well, that'd be this.
Last night I was heading to bed when I randomly hit this on the Hype Machine (it was meant to be). The beat clicked from the start and the vocals were smoother than.. my thought process right now 'cause I can't think of shit. This may even top GAYNGS's "The Gaudy Side of Town" for sexiest love song of the year.
So I had to find out who this was and it wasn't easy. So far I've come up with the two members, Abel Tesfaye on vocals & Jeremy Rose on production. I've got no real links and not many facts, other than they seem to be a part of She's So Lovely. Their website seems to be under construction right now, but I'll get back to y'all when I find out more.
Meanwhile, hit this up – only headphones do it justice.
Thanks to Different Kitchen for the original post I found on Hypem and to She's So Lovely for the photo.
Update (3.12.11): these two seem to be blowing up recently (rightfully so). I've added more about them below – I'll definitely be posting more of their music real soon. Oh, and it's The Weeknd not The Weekend.
The Weeknd (The Weekend):
Origin: Toronto
Members:
Abel Tesfaye: vocals
Jeremy Rose: production
Links: The-Weeknd.com | SoundCloud | Twitter | Facebook | YouTube