Taking his shit to an ever trippier level
Posted by Zechmann in Soul
Oct 10th, 2011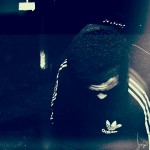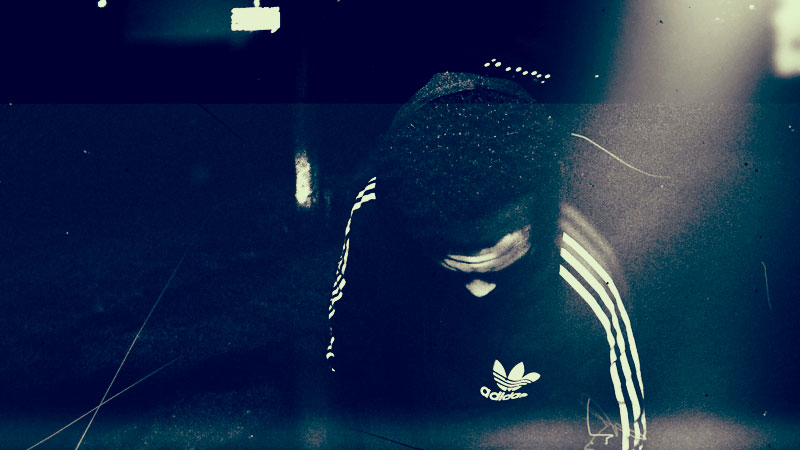 With two mixtapes that've already dropped this year and one more on the way, Abel Tesfaye, aka The Weeknd, has got to be one of the most prolific artists of 2011.
In what I'm guessing is the first single to drop from his third album, Echoes of Silence, "Initiation" is another haunting look into this R&B fiend. With vocal manipulations throughout the track, this shit feels trippier than ever before.
Echoes is expected to release October 24 for Drake's birthday. Can't wait to hear how he raps up the year.
The Weeknd – Initiation

The Weeknd
Genre: R&B
Origin: Toronto, Canada
Members:
Abel Tesfaye: vocals
Doc Mckinney: production
Illangelo: production
The Weeknd on: The-Weeknd.com | Tumblr | SoundCloud | Twitter | Facebook | YouTube