You ready for the new Weeknd?
Posted by Zechmann in Soul
Jun 17th, 2011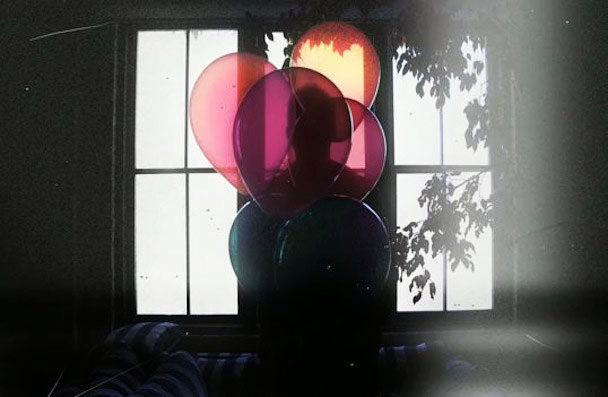 Another track released for the upcoming mixtape, Thursday, by The Weeknd. Gotta imagine this is gonna be on the mixtape, like "Rolling Stone", but I'm not sure if I'm ready to move beyond House of Ballons quite yet.
I do like what Abel is puttin out – still bringin that powerful, high-pitched soul, yet still giving us something new by varying up his vocals. However, the beat doesn't bring all that much for me. It ain't all that bad, but it sure as hell doesn't compare to most of the tracks on House of Ballons. It's good to hear a more upbeat Weeknd, but I'm still stuck in the dark 'n' grimey one for now.
[audio:The-Birds.mp3|titles=The Birds (Part 1)]
Get MP3
The Weeknd
Genre: R&B
Origin: Toronto, Canada
Members:
Abel Tesfaye: vocals
Doc Mckinney: production
Illangelo: production
Links: The-Weeknd.com | Tumblr | SoundCloud | Twitter | Facebook | YouTube